Background noise can often be a major nuisance when making important phone calls, causing communication difficulties and frustration for both parties. With Voice Isolation feature, you can now enjoy crystal-clear conversations without any distractions.
Whether you're in a busy café, a bustling office, or even outdoors, the feature will help you reduce the surrounding noise so that you can enjoy your calls without any hindrances.
This article, we'll guide you through the step-by-step process on how to reduce background noise in a FaceTime call on iPhone.
Also Read: How To Disable System Haptics On iPhone
How To Reduce Background Noise In a FaceTime Call On iPhone
Open the FaceTime app on your device. Before starting a FaceTime call with the person you wish to speak to, slide down on the screen to reveal the control centre. Locate the "Mic Mode" option and tap on it to reveal and set of options.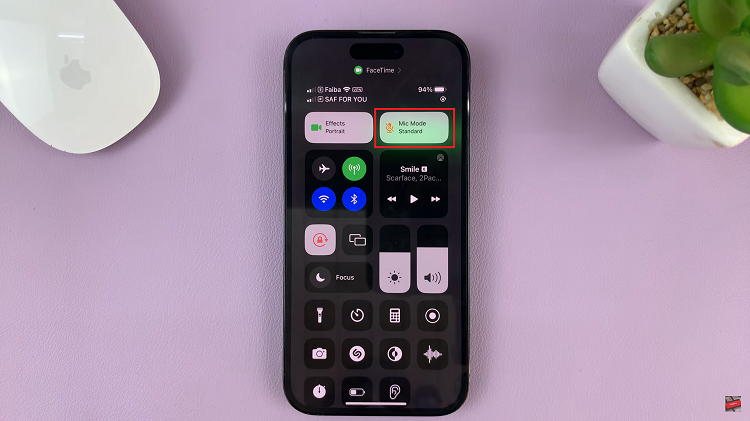 At this point, tap on the "Voice Isolation" option. Once enabled, Voice Isolation will reduce any background noise, providing you with a more focused and immersive audio experience.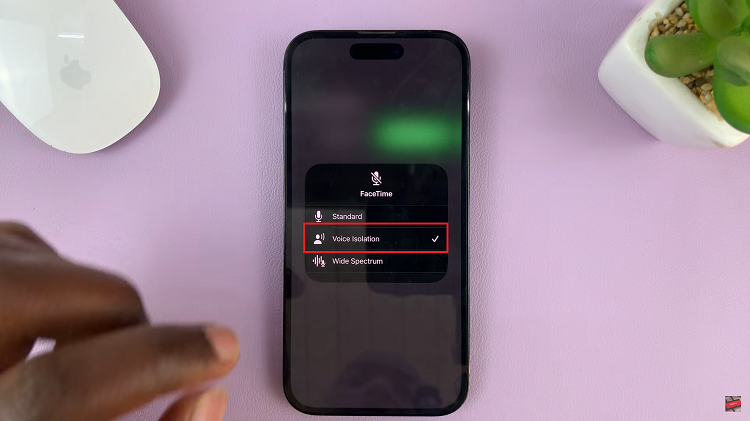 And thats how to go about it. Its an easy and straightforward process. Let us know in the comment section below if you have any questions or suggestions. If you found the article helpful, please share it with your friends.