Facebook friends notifications has been around for quite some time now,since the early Facebook days. However, with these notifications, you might stumble across someone you know, or someone you've never crossed paths with.
For some Facebook users, they deem this as strange since they tend to wonder how they received a notification suggesting people who they don't know. Constant notifications about people you might know can be pretty much annoying to everyone. Luckily there's a solution to escape this nightmare.
Also Read : How To Hide Mutual Friends On Facebook
Turn off Friends Suggestion via Website
Open Facebook website and log in to your account. On the bottom left side of the page, click on Profile avatar, select Settings and Privacy and click on Settings.
Under the Settings menu, scroll down and select Notifications. This will show you all the current notifications that are there on your account. Scroll down to People You May Know and turn off Allow Notifications on Facebook.
Instead of going through the entire profile process, you can also click on the Bell icon on the top right corner of the page. Click on the 3 dots and select Notification Settings. Scroll down and find People You May Know and turn off Allow notifications on Facebook.
Turn off via Mobile App
First launch your Facebook app and log in to your account if you're not logged in. Click on the hamburger icon and select Settings.

Scroll down to the Notifications Settings and select People You May Know. Once here, turn off the Allow notifications on Facebook and tap on Turn off to confirm and save your changes.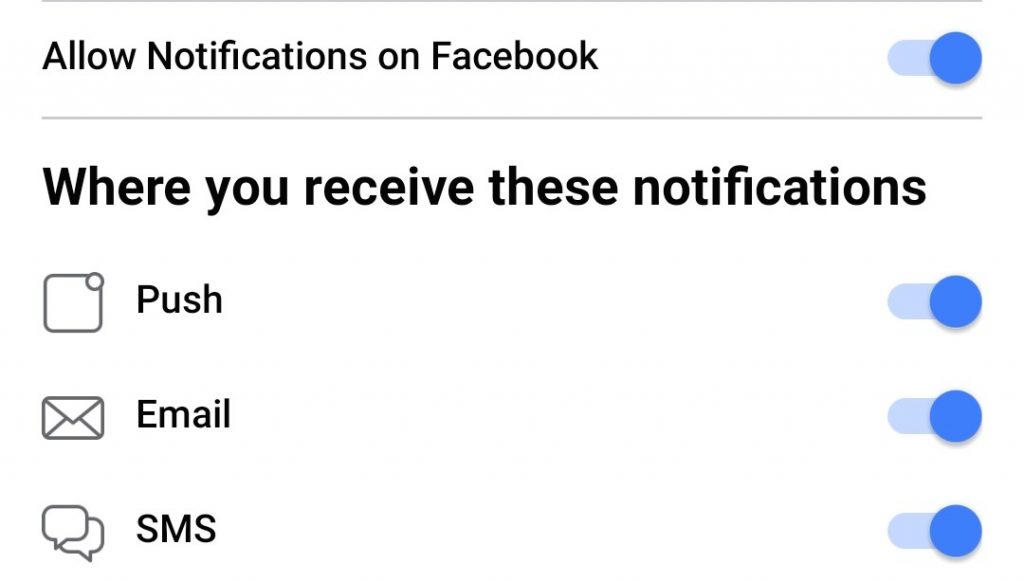 These changes will apply across your account and Facebook will stop sending notifications to your account.
Watch : How To Hide Photos On Facebook