Facebook has a newly added Custom setting which you can use to hide mutual friends.
This setting is called Custom Privacy setting.
From the Friends tab, click on the Pencil icon located on the top right corner of the page.
Click on the Edit Privacy option and then the Custom option indicated by a gear icon.A pop up menu called Custom Privacy will be displayed.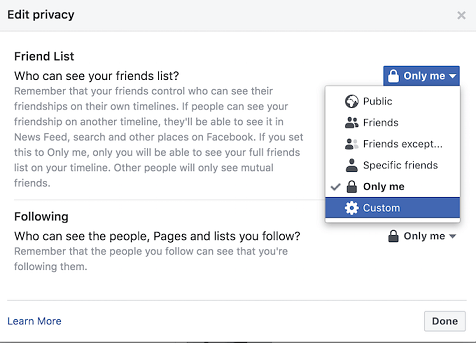 On it, go for the Don't share with option and indicate the person or people who your Friends list will not be visible to.
Click Save Changes and then Done to effect the commands given.