An Account name in Steam is a numeric identifier and cannot be changed once you register your Steam account.
What you can change is your Profile name which is the name that appears at the top of your Steam account page and the one your gaming friends know you by.
How To Change Your Steam Account Name
To change it, log in to your Steam account as usual and click on your Profile name.
Click on the View Profile option in the drop down menu that appears. Now, click on Edit Profile and type your preferred new name over the existing one.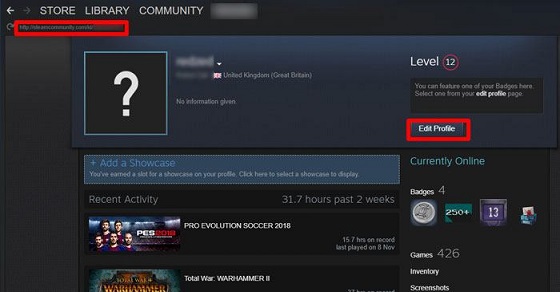 Next up, click on Save Changes at the bottom of the page to save the new name. That's it.