Just like the Xbox controller, you can connect a PS5 controller to your iPhone if you want to play games with a controller. The PS5 dual sense controller is a pretty good one.
It's even better to know that this is a wireless controller and can connect to your iPhone wirelessly. That means you don't need any cables or dongles to make this happen.
To prepare for this, just make sure both the iPhone and the PS5 controller are sufficiently charged. Also, make sure if you have a console, turn it off and unplug it from the power source.
How To Connect PS5 Controller To iPhone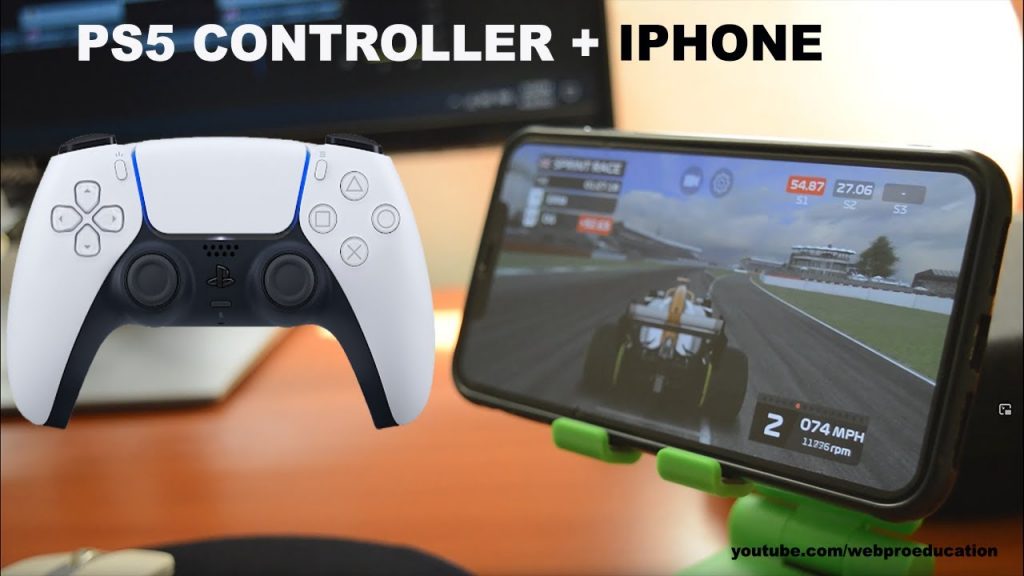 Go to your iPhone Bluetooth settings and make sure Bluetooth is turned on.
Put the PS5 controller in Pairing mode. Do this by pressing and holding the PS button + the Share button for 3-5 seconds simultaneously.
When the controller light starts blinking rapidly, it means it's in pairing mode.
Find the controller on your iPhone's list of scanned available Bluetooth devices.
Tap on 'Wireless Controller' and confirm the pair. When the light on the controller stops blinking, the PS5 controller is now connected to the iPhone.