Google Maps is a powerful and versatile navigation tool that has become an integral part of our daily lives. Whether you're planning a road trip, navigating through a new city, or simply trying to find the best route, Google Maps offers a wealth of features to make your journey smooth and efficient.
One of these features is the ability to switch between different units of measurement, such as kilometers and miles.
In this article, we'll walk you through the steps to seamlessly switch between kilometers and miles on Google Maps.
Watch: How To Cancel a Subscription On Google Play Store
To Switch Between Kilometers & Miles On Google Maps
First, launch the Google Maps app on your device. Make sure you're signed in to your Google account. Next, tap on the profile icon at the top right corner and select "Settings."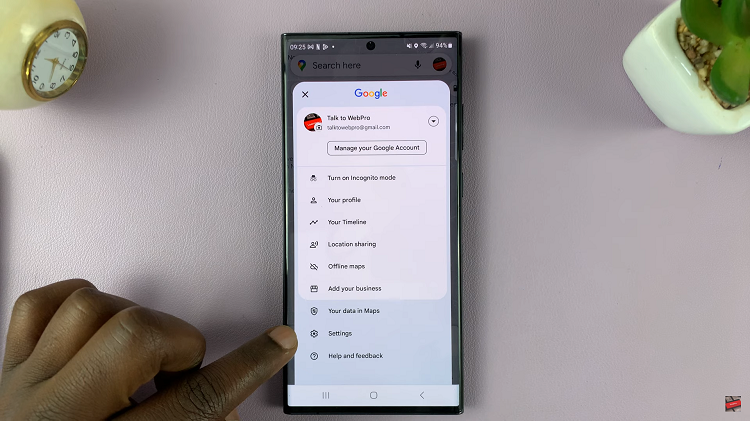 Now, scroll through the settings menu and tap on "Distance Units." From here, you can choose the distance units that you're comfortable with.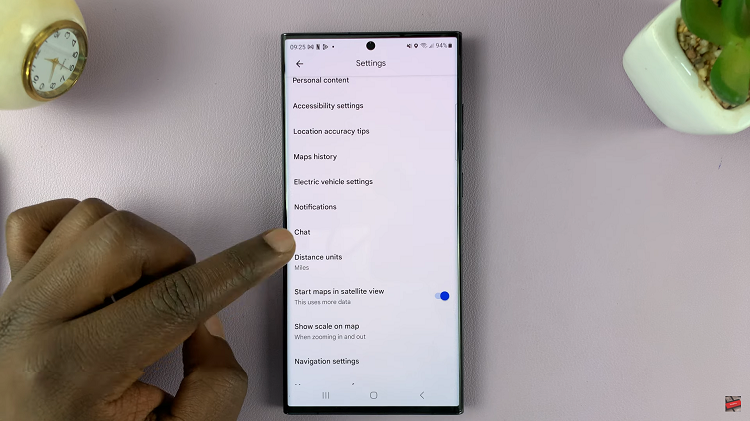 However, you can choose the setting to "Automatic." This will automatically detect the region you're in and provide the preferred option on your Google Maps.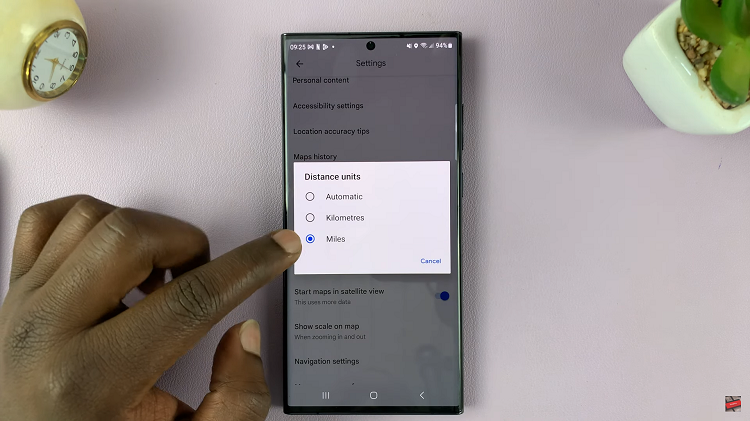 By following the step-by-step guide outlined in this article, you can easily change between kilometers and miles on Google Maps, making it easier than ever to explore new places and reach your destinations with confidence.