When it comes to staying updated on the status of your text messages, message delivery reports can be a handy feature.
Whether you want to know if your messages have been successfully delivered or if you prefer a more discreet communication experience, Nokia phones offer a straightforward method to enable or disable delivery reports.
In this article, we'll guide you through the process of turning message delivery reports on and off in Nokia phones. These instructions are for the Nokia 105, 105 4G, 106, 225, 3310, 110, 8110 models.
Also Read: How To Enable Automatic Keyguard In Nokia Phones
How To Turn Message Delivery Reports ON & OFF In Nokia Phone
To begin, head to the main menu and tap on the Messages app. Now, simply scroll down within the Messages app until you come across the "Message Settings" menu. Tap on it to proceed.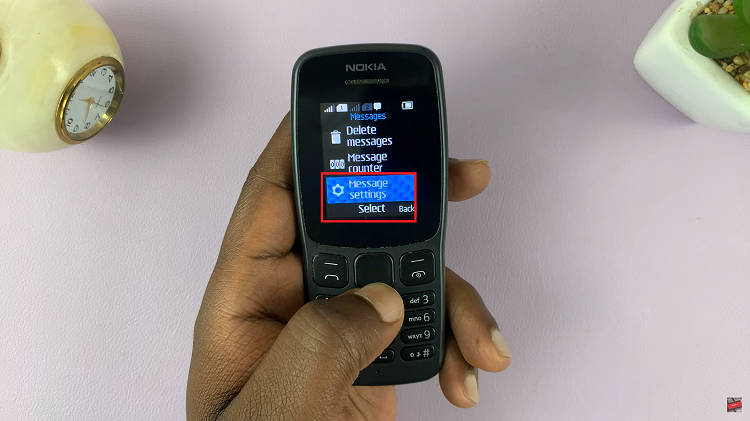 Within the Message Settings, scroll and and select the "Delivery Reports" option. This is where you'll be able to control the delivery reports feature.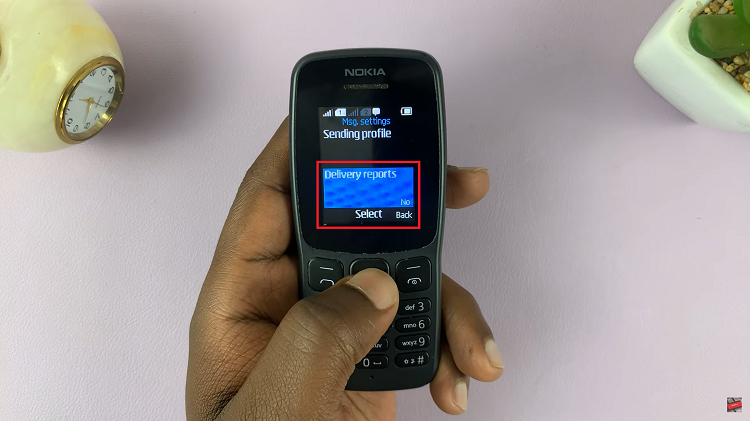 To activate the delivery reports and receive notifications when your messages are successfully delivered to the recipients, tap "Yes." On the other hand, if you prefer not to receive these reports and maintain a more discreet communication style, tap "No" to turn the delivery reports off.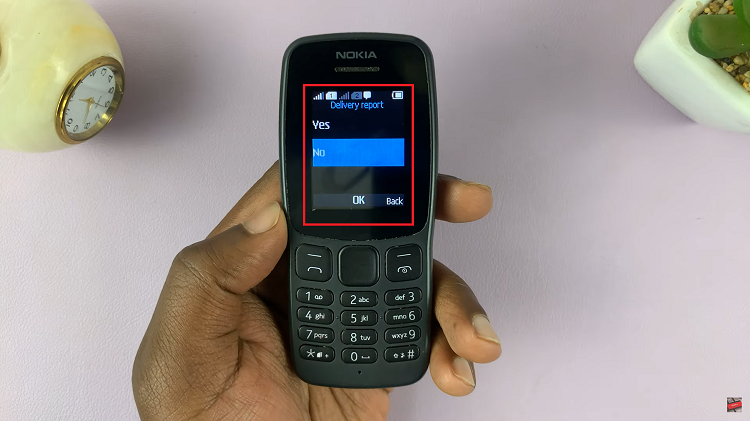 And that's it! You have now successfully configured the message delivery reports setting on your Nokia phone. With this simple adjustment, you can choose whether to stay informed about the status of your sent messages or maintain a more private messaging experience.