Ensuring the security of our smartphones has become paramount in today's digital age. One of the essential features to safeguard our phones is the automatic keyguard.
With this feature activated, your Nokia phone will automatically lock itself after a period of inactivity, preventing unauthorized access and protecting your personal data.
In this article, we'll guide you through the process on how to enable automatic keyguard in Nokia phones. These instructions are used for the Nokia 105, 105 4G, 106, 225, 3310, 110, 8110 models.
Also Read: How To Disable Automatic Keyguard Lock In Nokia Phones
How To Enable Automatic Keyguard In Nokia Phones
To begin, access your Nokia phone's main menu and tap on the "Settings" option. Scroll down the settings page until you find the "Phone Settings" option. Tap on it to proceed.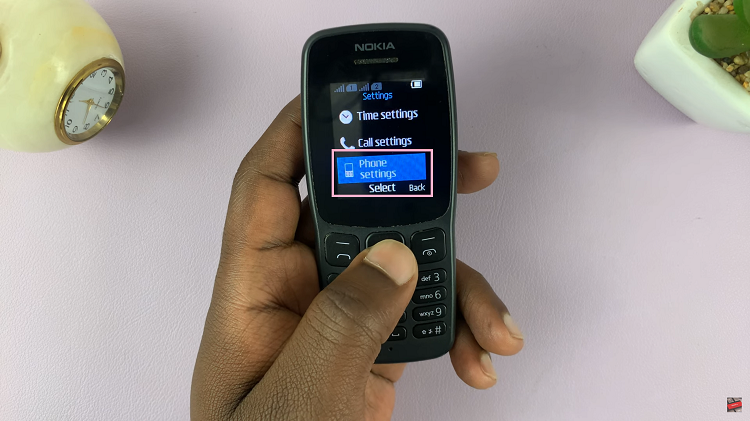 Once inside the Phone Settings menu, continue scrolling down and tap on the "Keyguard Settings" option. Inside the Keyguard Settings, you will find various options related to securing your phone.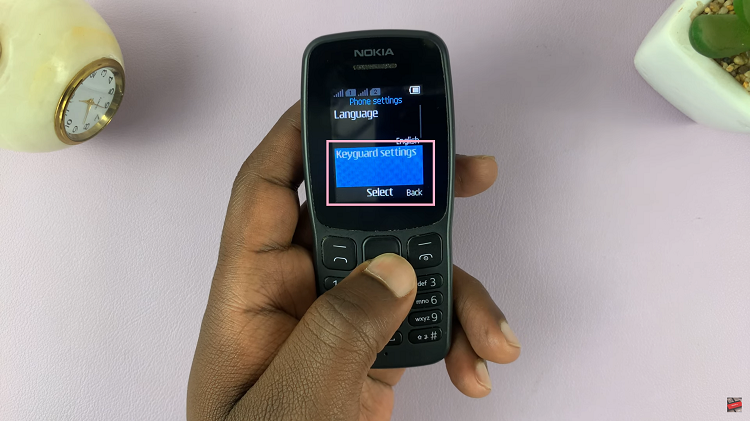 Look for the "Automatic Keyguard" option and tap on it. Then choose the setting labeled "On." By doing so, you are effectively turning the automatic keyguard lock feature on.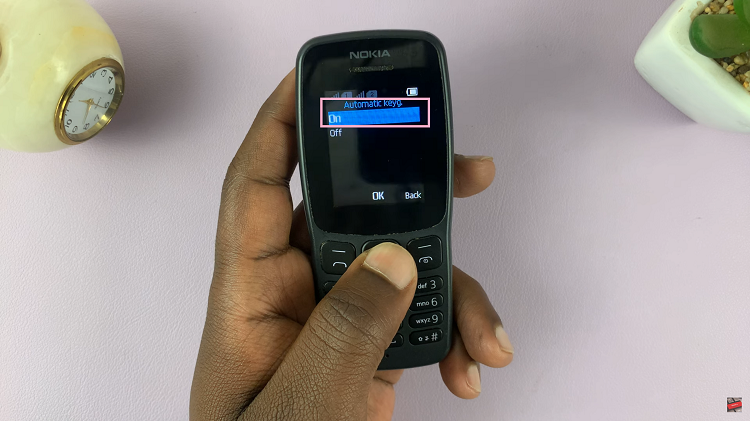 Upon making this selection, a confirmation prompt will appear on the screen, reassuring you that the automatic keyguard has been successfully enabled.