With iPhones leading the charge in innovation, the need to effortlessly transfer media between apps has never been more pertinent.
Whether it's for organized storage, creative projects, or simply reliving moments, knowing how to transfer media from the Files app to the Photos app is a skill worth mastering.
In this article, we'll take you through the step-by-step process on how to transfer photos and videos from Files to the Photos app on your iPhone 14/ 14 Pro.
Also Read: How To Create CapCut Account
How To Transfer Photos & Videos From Files To Photos App
To start, on your iPhone home screen, locate the Files app icon. Give it a tap to and navigate to the folder containing the files you want to transfer. Once you're in the right folder, it's time to select the specific media.
Simply choose the image or video you wish to transfer. Now, in the bottom left corner of your screen, spot the "Share" icon. It's an arrow pointing upwards within a box. Tap it to open up a world of sharing possibilities.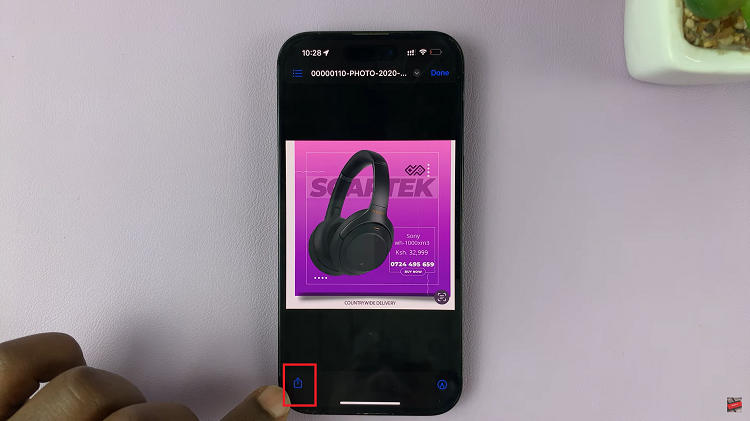 As you scroll through the Share menu, be vigilant. Among the array of options, search for the "Save Image" option. This action will send your selected file to the Photos app.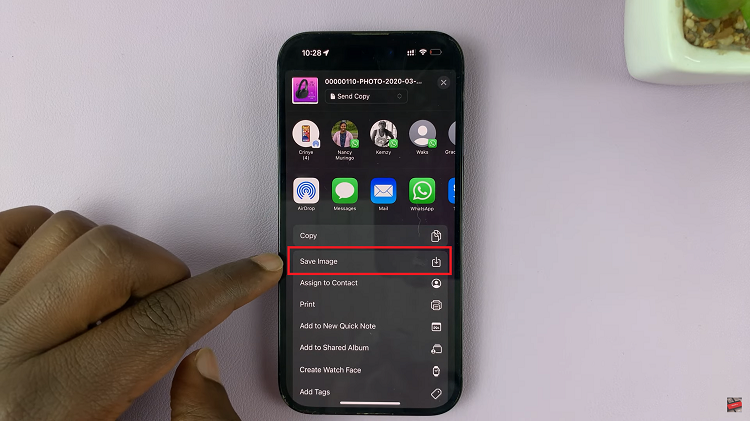 Finally, open the Photos app. Once open, your selected image or video should be right there in the gallery. Alternatively, should you wish to transfer multiple files all you need to do is select all the flies you want to transfer. Then, tap on the Share icon and select Save Images from the options your given.