Embarking on your creative journey of video editing has never been easier, thanks to the innovative platform of CapCut.
Whether you're an aspiring filmmaker, a social media enthusiast, or simply someone with a passion for visual storytelling, CapCut opens the door to a realm of endless possibilities.
In this article, we'll take you through the step-by-step process on how to create a CapCut account. These instructions can be used on any device..
Also Read: How To Reduce Background Noise In CapCut
How To Create CapCut Account
Begin by launching the CapCut app on your preferred device, or if you prefer, you can visit the CapCut website on your web browser. Once you're in the CapCut app, locate and tap on the profile icon placed on the screen. The profile icon will lead you to the Login page, where you'll be prompted to either log in or sign up.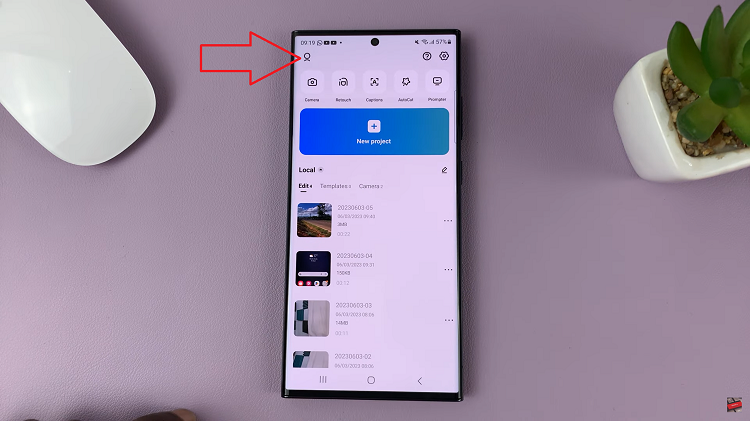 Choose the login option that suits you best. Whether you opt for your email, phone number, or social media account, the choice is yours. If you're new to CapCut, tap the "Sign Up" option adjacent to the label "Don't Have an Account?" on the Sign In page.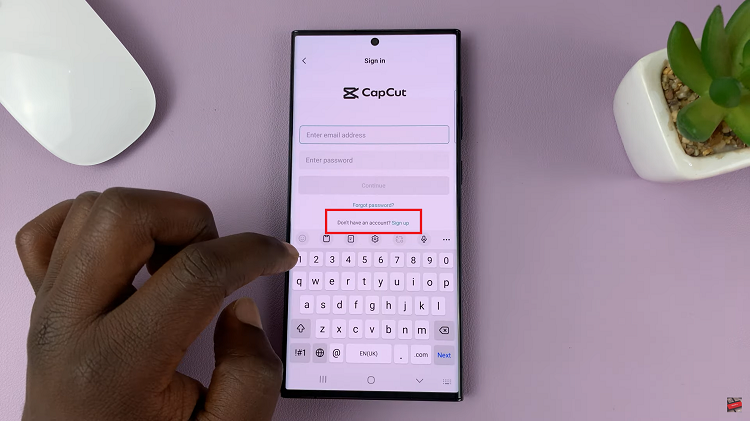 The next step is to enter your email address. CapCut will promptly send a verification code to the same email you've provided. Head to your email inbox, copy the verification code, and return to the app. Paste the code and continue.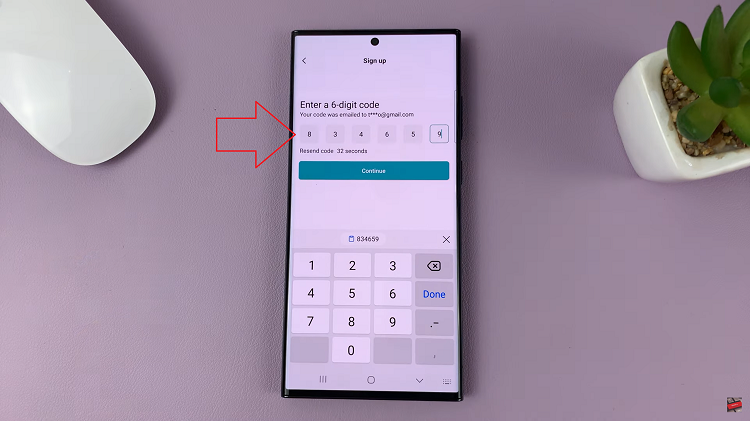 Your security matters. Craft a strong password and enter it again to confirm. Should any on-screen instructions pop up, follow them diligently. With your password in place, confidently tap "Confirm," and like magic, you'll find yourself seamlessly logged into your brand-new CapCut account.
Watch: How To Transfer Photos & Videos From Files To Photos App