Nokia 105, known for its simplicity and reliability, remains a popular choice for those seeking basic communication features.
While it may lack the advanced capabilities of modern smartphones, it still offers essential functions, including the ability to block unwanted calls. Whether you want to avoid spam calls or prevent persistent callers, knowing how to block a phone number on your Nokia 105 can be a valuable skill.
In this article, we will guide you through the steps to block a phone number on your Nokia phone using the "No Screening" feature and adding specific phone numbers to your block list. These instructions are useful for the Nokia 105, Nokia 105 4G, Nokia 106, Nokia 225, Nokia 3310, Nokia 110 and Nokia 8110 models.
Also Read: How To Change SIM PIN On Nokia Phones
How To Block Phone Number On Nokia Phone
First, press the "Menu" button on your Nokia to access the main menu. Scroll through the options and select "Contacts." Inside the Contacts menu, scroll all the way down and tap on the option "No Screening."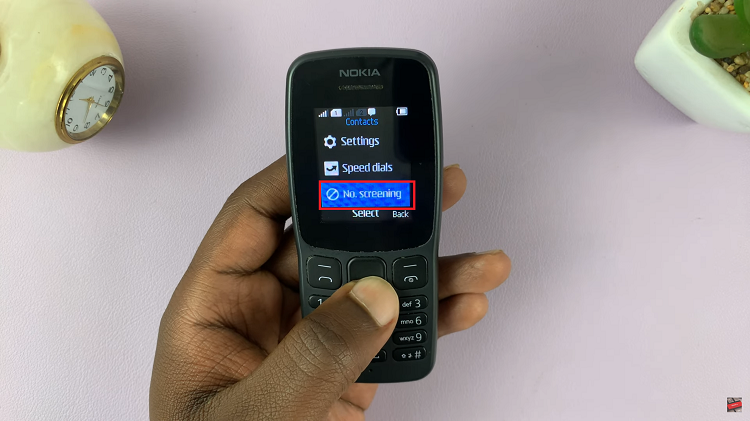 While in the No Screening section, press the "Options" button. The "Options" button is typically located to the left or right of the navigation buttons.
There are two ways to add a phone number to the block list. Enter the phone number manually. Make sure to include the correct area code and country code if necessary. Save it to the block list by selecting the appropriate option (usually labeled "Save" or "OK").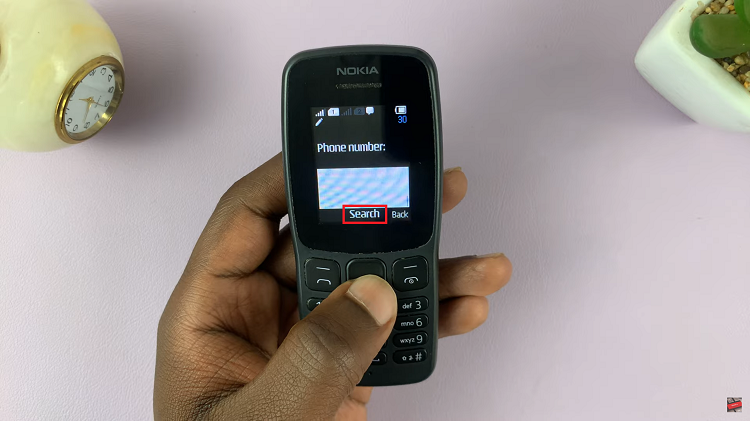 Alternatively, If the phone number you want to block belongs to a contact already saved in your Nokia. Select "Search" and find the contact from your list. Select the specific phone number, confirm your selection, and the phone number will be added to the block list.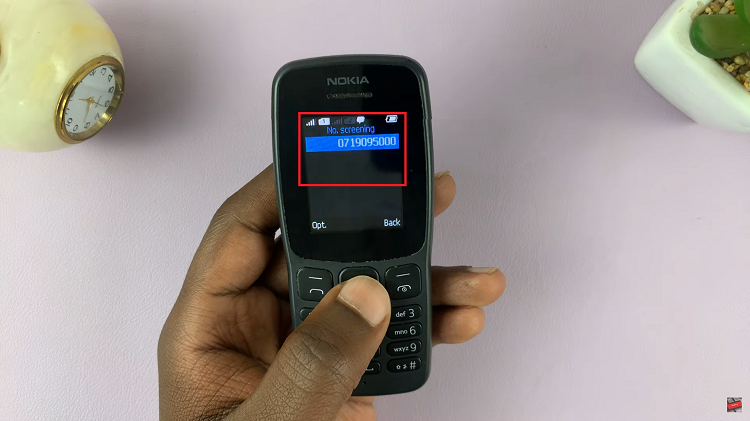 With the "No Screening" feature and the ability to add phone numbers to the block list, Nokia users can effortlessly avoid unwanted calls and maintain a peaceful communication experience.