Securing your personal information on your mobile phone is crucial in today's digital world. One of the primary security measures for your SIM card is the PIN (Personal Identification Number).
The SIM PIN is an essential security feature on mobile phones, including Nokia devices. It provides an additional layer of protection for your SIM card. It ensures that only authorized users can access your mobile network services.
In this article, we will guide you through the simple process on how to change your SIM PIN on Nokia phones. These instruction can be used for the Nokia 105, Nokia 105 4G, Nokia 106, Nokia 225, Nokia 3310, Nokia 110 and Nokia 8110 models.
Also Read: How To Adjust Screen Brightness On Nokia Phones
How To Change SIM PIN On Nokia Phones
First, open the main menu and select "Settings". Within the Settings menu, scroll down until you find the "Security Settings" option. Under the Security Settings, tap on the option labeled "Change Access Codes".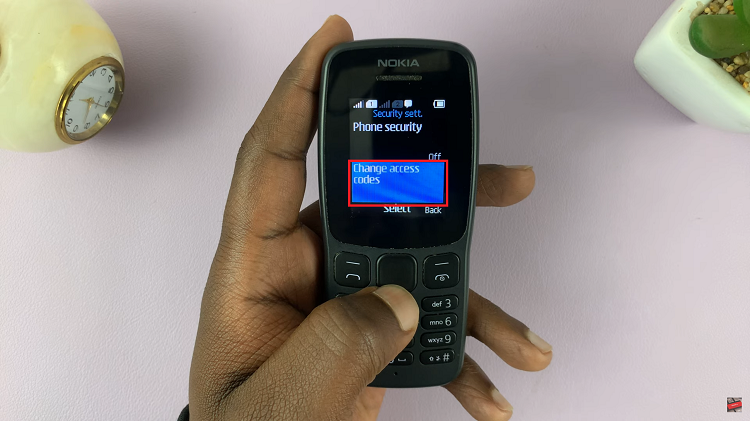 Within the Access Codes section, you should see an option to "Change PIN." Select this option and enter your current PIN when prompted. This step confirms your identity and allows you to proceed with changing the PIN.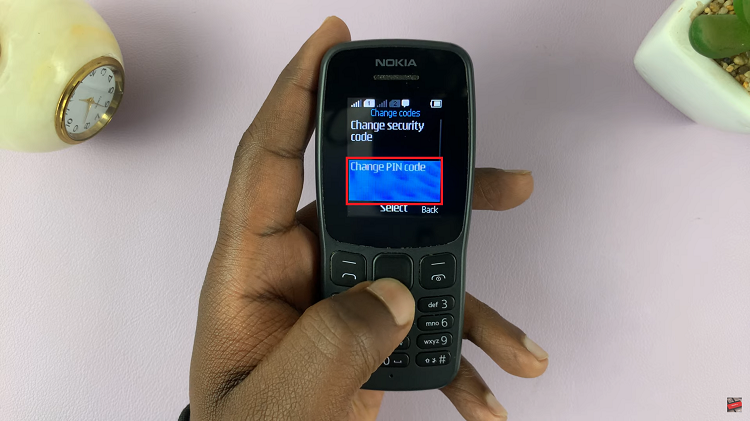 Now that you've verified your identity with the current PIN, enter your desired new PIN, and then press "OK". To prevent any potential mistakes, you'll be asked to verify your new PIN. Re-enter the same code.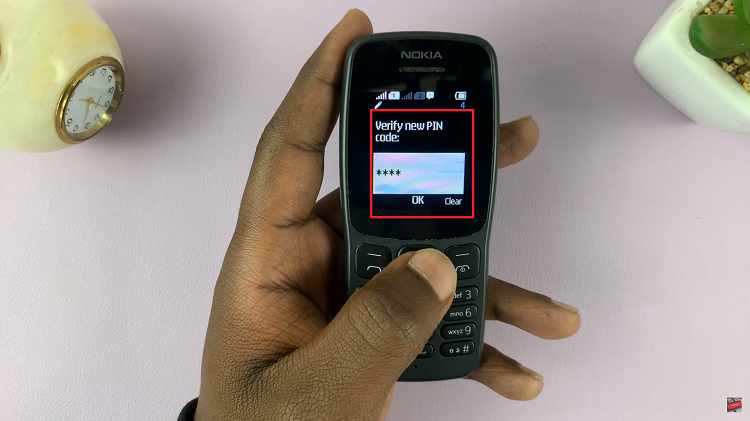 Remember, if you ever forget your new PIN, you may have a limited number of attempts to enter it correctly before your SIM card gets permanently locked. If this happens, you'll need to contact your mobile carrier to obtain a PUK (Personal Unblocking Key) code to unlock your SIM card.