Nokia phones have long been known for their reliability, durability, and user-friendly features. One essential aspect of using a smartphone is adjusting the screen brightness to suit your preferences and environment.
Whether you want to save battery life or find the perfect brightness level for reading in different lighting conditions Nokia provides a simple and straightforward method to adjust screen brightness.
In this article, we will guide you through the steps to adjust screen brightness on Nokia phones. These instruction can be used for the Nokia 105, Nokia 105 4G, Nokia 106, Nokia 225, Nokia 3310, Nokia 110 and Nokia 8110 models.
Also Read: How To Change Ringer Volume In Nokia Phones
How To Adjust Screen Brightness In Nokia Phones
To begin, go to the main menu. Then locate and select the "Settings". In the settings menu, scroll down until you find the "Display Settings" option. Tap on it to access the "Display Settings".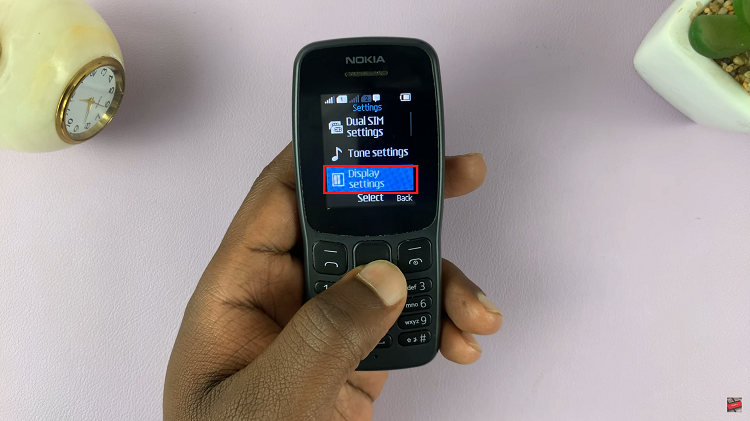 Within the Display Settings, look for the "Backlight" option. On Nokia phones, the Backlight setting is essentially the same as the screen brightness adjustment. Tap on the Backlight option to proceed.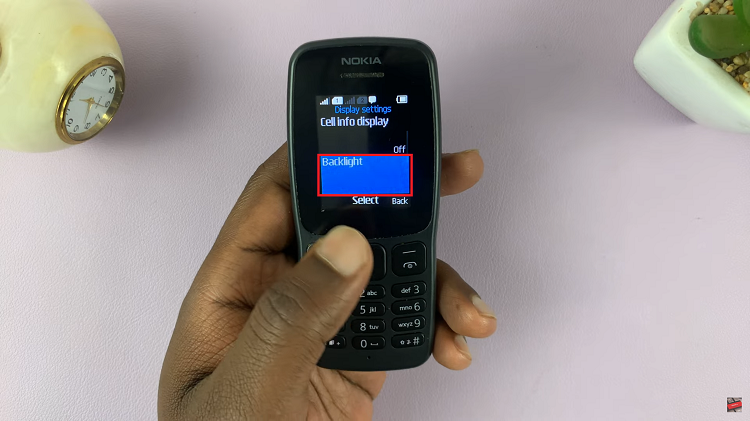 You will find an adjustment bar labeled "Intensity." This bar allows you to control the screen brightness level according to your preferences. To reduce the screen brightness, press and hold on the left side arrow button on the phone. You'll notice the screen becoming dimmer as you do so.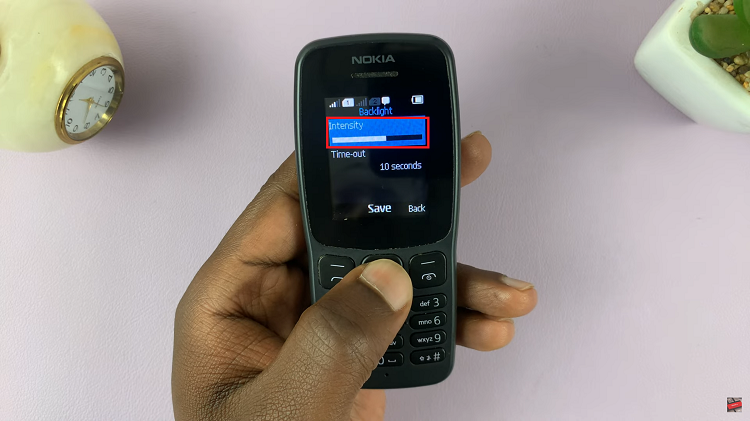 On the other hand, if you wish to increase the screen brightness, press and hold on the right side arrow button on the Nokia phone. As you move the slider to the right, the screen will become brighter.
Whether you need to conserve battery power or ensure optimal visibility in different lighting conditions, being able to adjust the screen brightness on your Nokia phone puts you in control of your device's display settings.