Nokia has long been celebrated for its user-friendly devices that prioritize simplicity and accessibility. Among the essential features on Nokia phones is the ability to customize the ringer volume.
Whether you're in a crowded place and need to reduce the volume or want a louder ringtone in a noisy environment. Nokia makes it easy for you to tweak your ringer settings.
In this article, we show you how to change the ringer volume on Nokia phones, ensuring you never miss an important call. These instructions are useful for the Nokia 105, Nokia 105 4G, Nokia 106, Nokia 225, Nokia 3310, Nokia 110 and Nokia 8110 models.
Also Read: How To Disable Startup Tone On Nokia Phones
How To Change Ringer Volume In Nokia Phones
To begin, access the main menu. Once in the main menu, locate and select the "Settings" option. The Settings icon typically resembles a gear or cogwheel.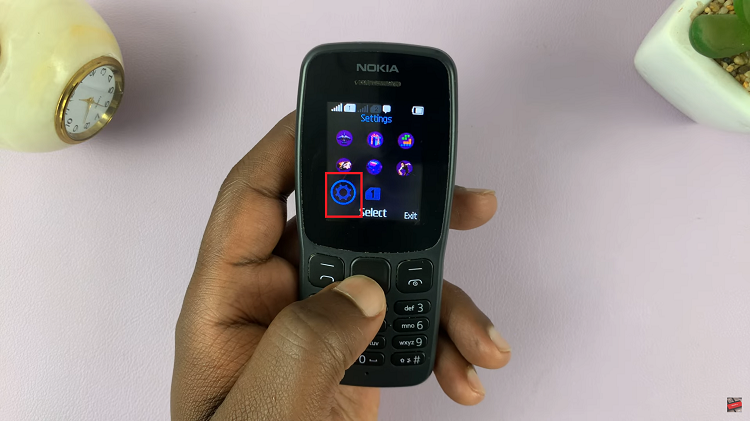 Within the Settings menu, scroll down or navigate to the section labeled "Tone Settings". In the Tone Settings section, you should find the option for "Ringing Tone." Underneath this setting, there should be the "Ringing Volume" option, often represented by an adjustment bar or slider.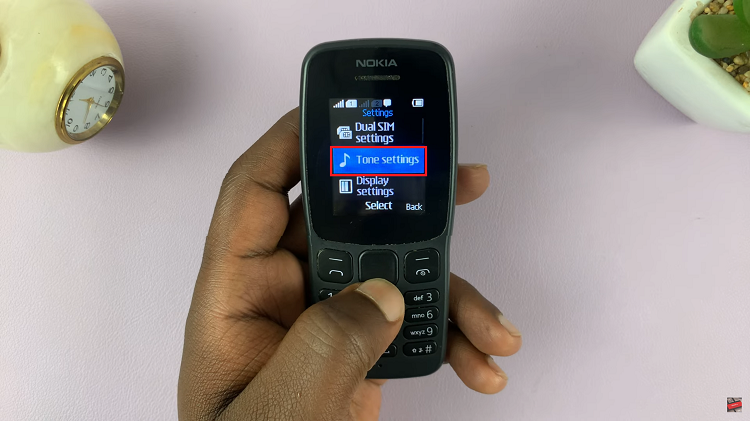 To change the ringer volume, use the arrow located on the right side of the "Ringing Volume" adjustment bar to increase the volume. Conversely, use the arrow on the left-hand side to decrease the volume. As you adjust the volume, your Nokia phone will emit sample ringtones, allowing you to gauge the loudness level.
Your Nokia phone may automatically save the changes. However, some models might require you to save the settings. Look for a "Save" button on the screen and tap on it.
Watch: How To Adjust Backlight (Screen Brightness) In Nokia Phones