Nokia feature phones have long been known for their durability and models like the Nokia 105, 106, 225, 3310, and 110 have gained popularity worldwide. However, just like any electronic device, they may encounter performance issues or software glitches over time.
Performing a factory reset can be a practical solution to resolve such problems and bring your Nokia phone back to its original state.
In this article, we will provide you with a step-by-step guide on how to factory reset Nokia phones.
Watch: How To Change Email Text Color On iPhone
How To Factory Reset Nokia Phone
Firstly, go to the Settings menu on your Nokia phone. To do this, press the menu button, navigate to "Settings," and select "Reset Factory Settings."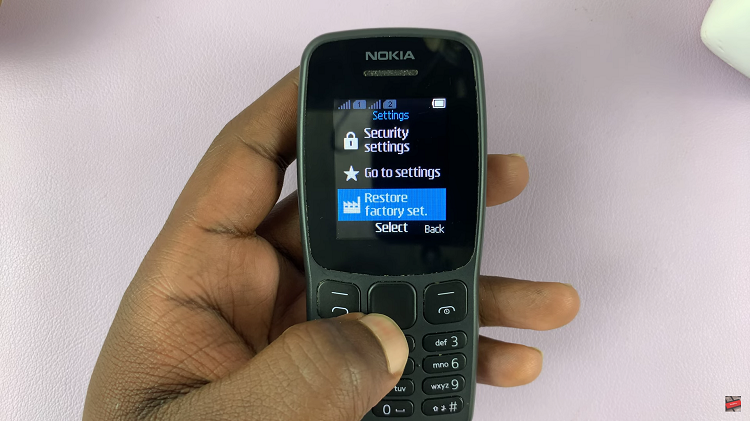 At this point, you may be prompted to enter a security code. If you haven't changed it, the default code is often "12345" for Nokia phones. Enter the code when requested.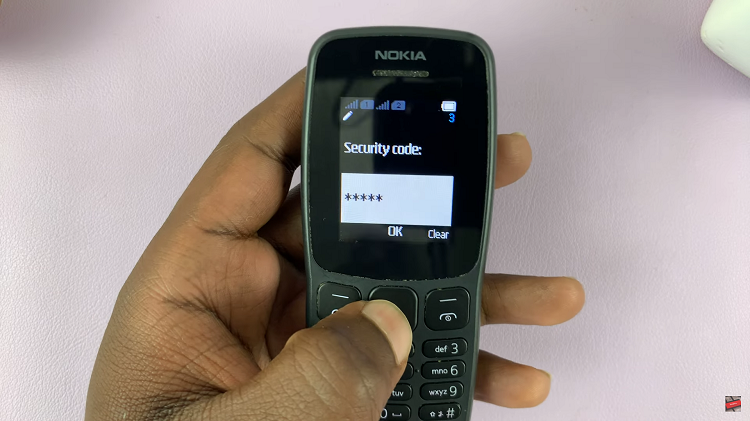 Once you enter the code, the factory reset process will commence. Please be patient as this may take a few minutes.
With the step-by-step guide provided in this article, you can confidently perform the factory reset on your Nokia feature phone. Enjoy your phone's renewed performance and feel free to explore more of what it has to offer!