Google Drive is a powerful cloud storage and file synchronization service provided by Google. It allows you to store your files securely in the cloud, access them from anywhere, and collaborate with others seamlessly.
If you're an iPhone user looking to harness the benefits of Google Drive, you've come to the right place. You can simply install Google Drive on your iPhone to enjoy these features.
In this step-by-step guide, we'll walk you through the process of installing Google Drive on your iPhone
Watch: How To Factory Reset Nokia Phone
How To Install Google Drive On iPhone
First, open the App Store on your iPhone and search for Google Drive. To search for it, tap on the "Search" icon at the bottom right corner of the screen.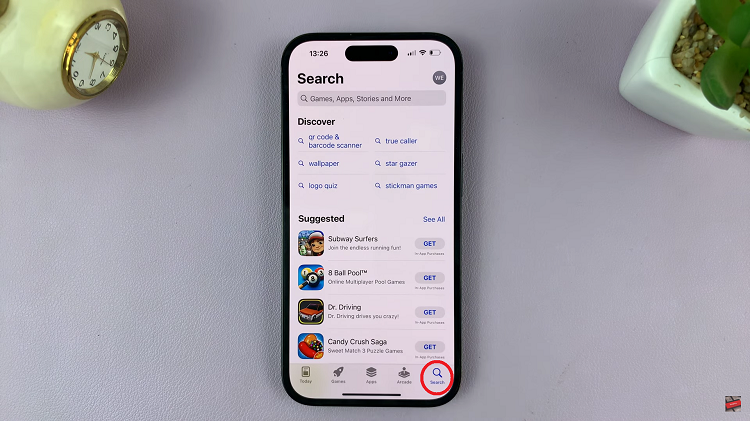 Next, from the search results, select the official Google Drive application and tap on it to access the application details.
To begin the installation, tap the "Get" button located next to the app's icon. You may need to enter your Apple ID password or use Face ID/Touch ID to authorize the download. The Google Drive app will begin downloading to your iPhone.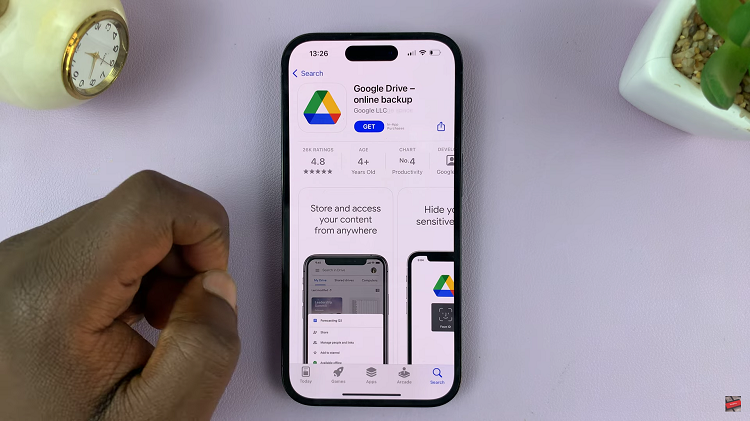 Once installed, you can launch the app by tapping on the "Open" button. Alternatively, you can find Google Drive on your home screen and then tap on it to launch it.
You've successfully installed Google Drive on your iPhone. Now you can start uploading, organizing, and accessing your files on the go. Remember to keep your Google Drive app updated to enjoy the latest features and enhancements that Google rolls out regularly.