PDF (Portable Document Format) is probably the most reliable document format there is. PDF documents are praised for their consistency,  security and compatibility across many different devices and software.
Even browsers can open PDF documents without software or add-ons. They have become the unofficial  universal standard for packaging and sending documents.
With the growing use of PDF documents, there has been a need to translate PDF documents. You simply cannot read a PDF document that is not in your language. However you can translate a PDF document easily into your language.
How To Translate a PDF Document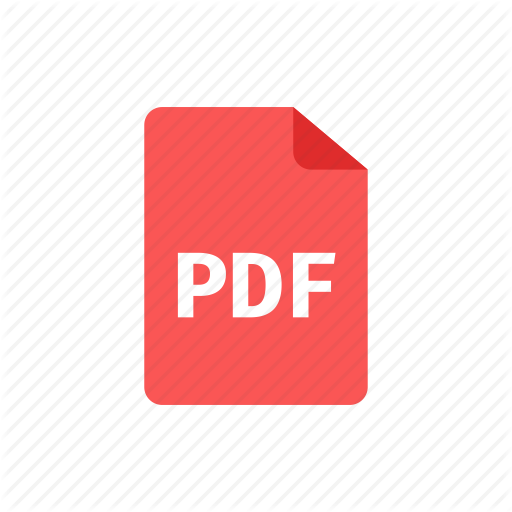 There are free and paid methods to translate PDF documents. If your PDF document is of professional importance, you might want to get a human translator because they always do a better job than any automated system especially when the language is complicated.
You can get a Translate PDF Gig on Fiverr at around $5 or $10. These usually take between 24 and 48 hours so you'll have to bear with that.
Free online tools like DocTranslator will also get the job done for you in real time. DocTanslator is good because it tries it's best to maintain the format and layout of the document as it translates.
If you only intend to translate certain phrases or sentences in a PDF document, then you can use Google docs with the Google translate add-on installed. It allows you to translate phrases copied from the main document. The good thing about Google translate is that it's free.
Office 365 user can also use the Microsoft Translator for word to do this, Simply convert the PDF to Word, then use the Microsoft Translator to translate the document to your preferred language and then convert it back to PDF.
Many options right? One thing you should know however, is that human translators are always better than any automated translation tool or software.