In today's fast-paced world, where we rely heavily on our smartphones, transferring contacts from one device to another is a common need.
If you own a Nokia phone and wish to move your contacts to a SIM card for backup or to use on a different phone, the process is relatively simple.
In this article, we'll guide you through the process on how to move contacts from your Nokia phone to your SIM card. These instructions are used for the Nokia 105, 105 4G, 106, 225, 3310, 110, 8110 models.
Also Read: How To Turn On Flashlight In Nokia Phones
How To Transfer Contacts From Nokia Phone To SIM Card
To begin the process, navigate to the main menu. Select the "Contacts" option. Once you are inside the Contacts menu, you'll have the option to choose between two actions – "Copy" or "Move." These options determine how the contacts will be transferred.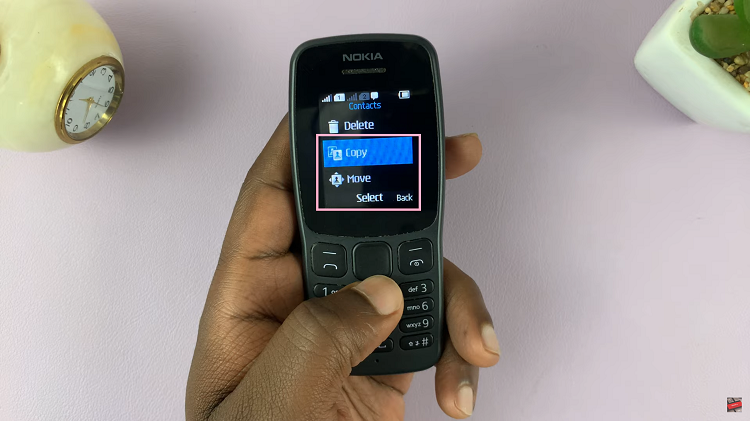 If you select "Copy," your contacts will be duplicated on both the phone and the SIM card. On the other hand, if you choose "Move," the contacts will be removed from the phone after being transferred to the SIM card.
After deciding whether to Copy or Move the contacts, choose "From Phone to SIM." This action tells your Nokia that you want to transfer contacts from its internal memory to the SIM card.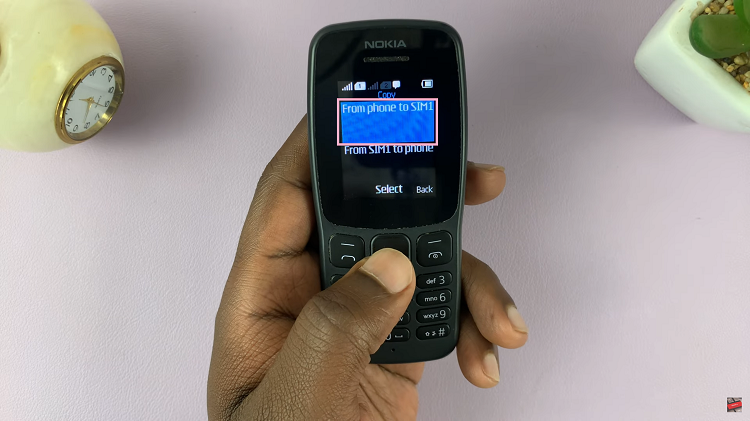 Depending on your preference, you can either transfer contacts one-by-one or transfer all contacts at once. The "One-by-one" method allows you to handpick individual contacts that you wish to transfer. On the other hand, selecting "All contacts" will transfer all the contacts to the SIM card at once.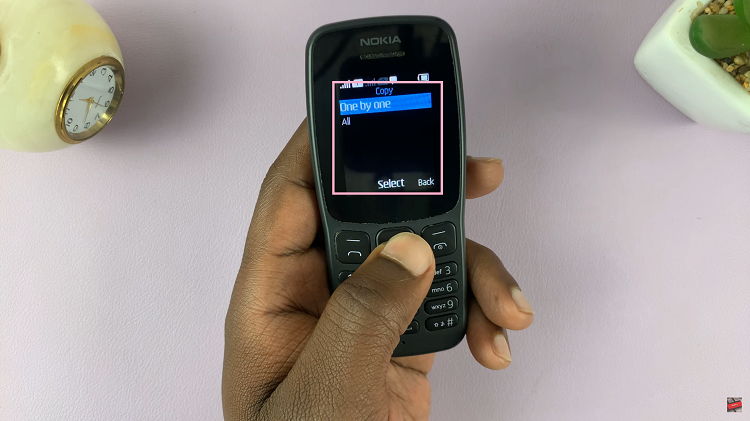 It's essential to keep in mind that the number of contacts you can transfer. The SIM card might be limited by the card's storage capacity.
Watch: How To Transfer Contacts From SIM Card To Nokia Phone