Transferring contacts from a SIM card to a Nokia phone is a simple and essential task that allows you to access your contacts directly on your device.
Whether you've just purchased a new Nokia phone or need to switch SIM cards, this step-by-step guide will walk you through the process.
In this article, we'll guide you through the process on how to move contacts from your Nokia phone to your SIM card. These instructions are used for the Nokia 105, 105 4G, 106, 225, 3310, 110, 8110 models.
Also Read: How To Transfer Contacts From Nokia Phone To SIM Card
How To Transfer Contacts From SIM Card To Nokia Phone
To begin the process, open the main menu and tap on the "Contacts" app. Once you're in the Contacts menu, you will have two options: "Copy" or "Move."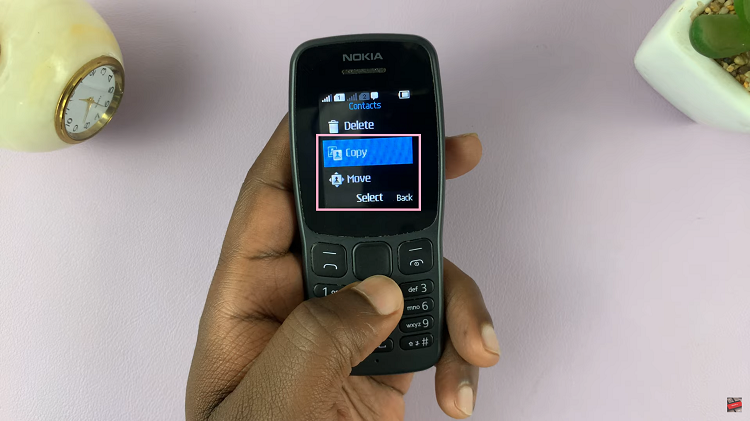 Next, select the option labeled "From SIM to Phone." This will initiate the process of importing your contacts from the SIM card to your Nokia phone's internal storage.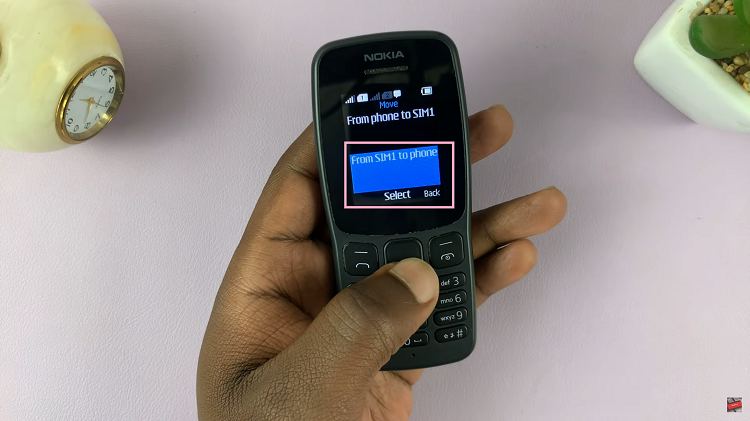 Now, you have the flexibility to choose between two transfer methods: "One-by-one" or "All contacts." The "One-by-one" option enables you to individually select the contacts you wish to move, while the "All contacts" option will move all contacts from the SIM card to your Nokia phone.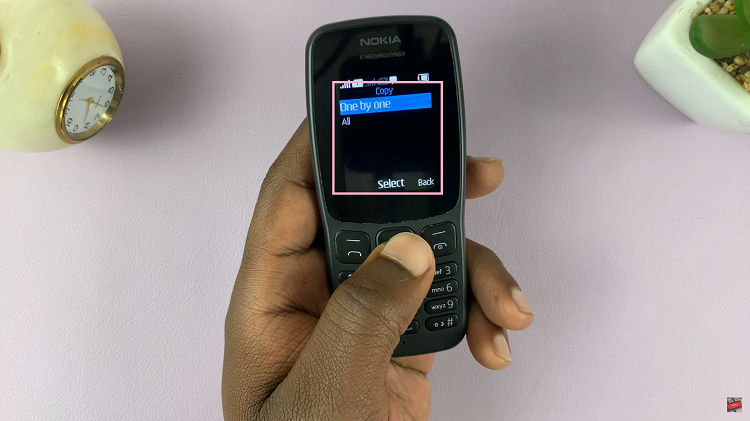 After selecting the desired transfer method, press the "OK" button to confirm your choice. Once the transfer process is complete, a confirmation message will appear on your Nokia phone's screen. This message will notify you that the contacts have been successfully copied or moved.
Watch: How To Turn Off Automatic Keyguard Lock In Nokia Phones