Want to add a link to your Instagram story? Well, with the recent Instagram updates, one can add a link using Instagram link stickers. When it comes to adding a link, the 10,000 follower minimum is officially over and everyone has access to link stickers on Instagram.
The new link sticker is much more visible and can be added anywhere on a story. It shows viewers the domain (first part of the link) giving it more transparency.
In the guide below, ill explain how to add links to Instagram stories and how you can customize them.
Watch : How To Post To Instagram From PC or Mac
How to Add Links To Instagram Stories
Instagram Stories stay up for 24 hours, but adding a link to your Instagram story is helpful for boosting organic engagement and makes it easier for followers to access the content you want to share. Here's how to add a link to Instagram story
Launch the Instagram app and tap on the Plus sign. Select Story. You can also swipe to your right to access your Instagram story and create your story using the media on your phone.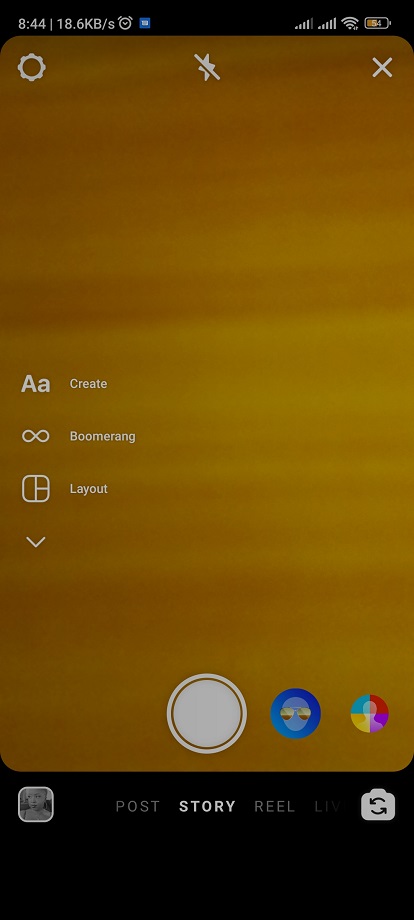 Tap on the Sticker icon in the top row. Scroll down and tap on the Link sticker. On the text box, add the URL you want and you can customize the sticker.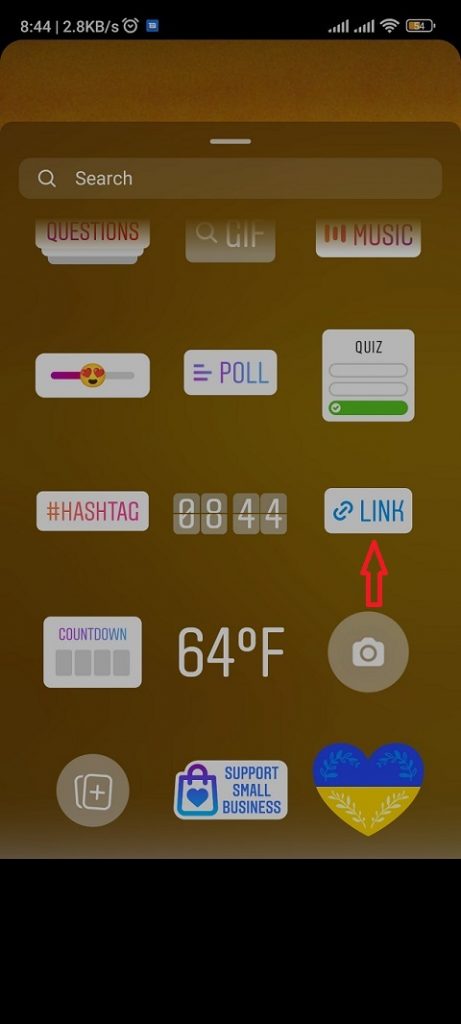 Tap on Done, pinch to resize your sticker and you can also shuffle through the available color schemes. You can then send to your story.
Done. That's how to go about adding links to your Instagram story. For questions and comments, use the comment section below.
Read : How To Block Someone From Commenting On Your Instagram Posts