Sometimes you want to know if you have calls waiting, maybe you're on a long phone call trying to book a doctor's appointment while waiting for another call. If you have Call Waiting activated, it will let you know that another call is coming your way.
This feature helps you to ensure that you don't miss any important calls while you're currently already in one. When a call is waiting, you will hear two discreet beeps that alert you about an incoming call.
It might vary from phone to phone, some might be active by default, but sometimes you need to go to settings and manually activate it. In the guide, ill show you how to setup call waiting on Samsung phone.
Read : How To Hide Apps On Samsung
Setup Call Waiting on Samsung Phone
This can be done in less than a minute because it's fairly easy and fast. To get started;
Unlock your Samsung phone to access the home screen. While on the home screen, tap the Phone icon. Tap on More (three dots) in the upper right corner, then tap on Settings to open the settings menu.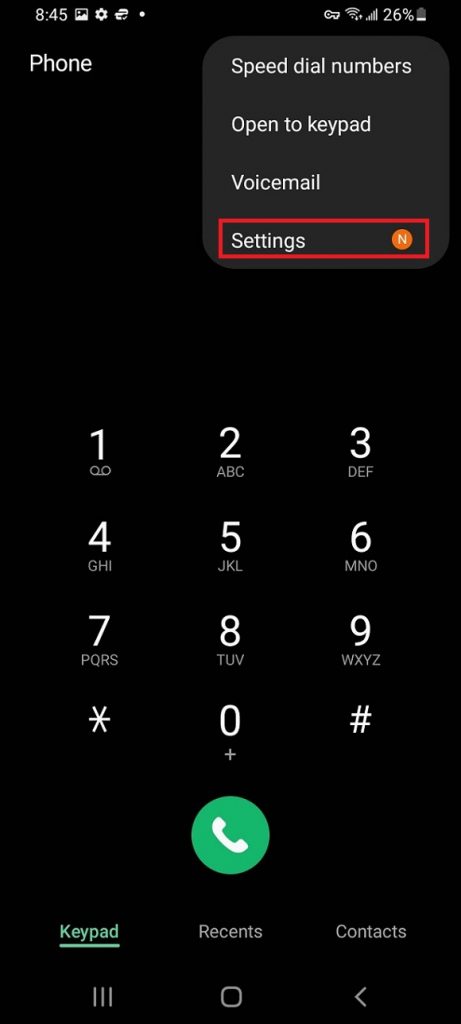 On the Settings menu, tap on Supplementary Services. On the menu, you will see the Call Waiting option. In some phones, this feature might be off by default.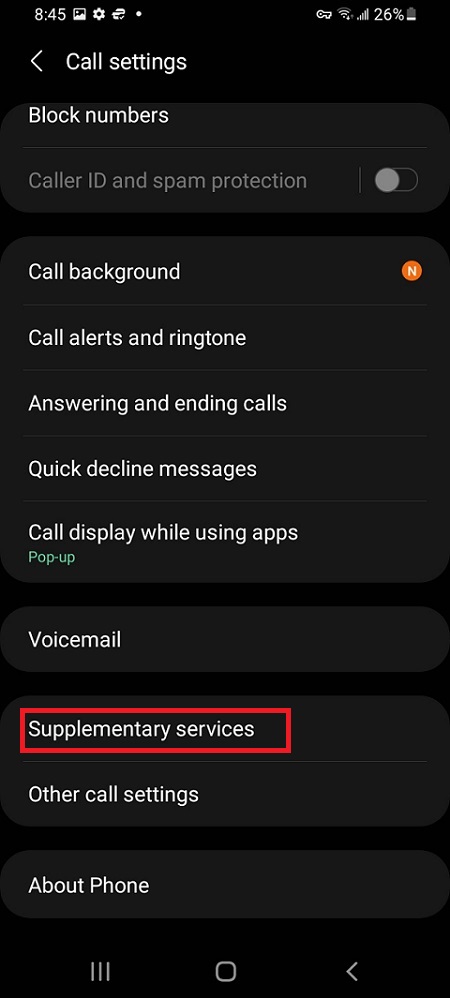 Tap on the slider icon beside Call waiting to enable it. The Call waiting switch will turn green, meaning it's now active on your device.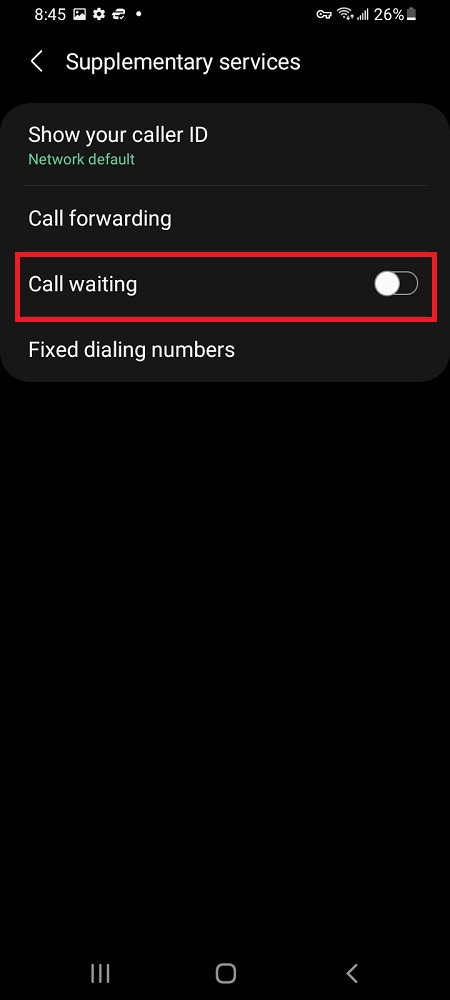 That's it. Simple enough right? To check if it works, you can do some test calls on your phone. In case of any questions or suggestions, let me know in the comment section below.