Game Sharing on the PS5 console allows you to share your digital games with friends and family so that they can play them on their PlayStation 5. With this, you just link your PSN account to the console and enable the option Console Sharing and Offline Play.
To share a physical game with another PlayStation 5 owner, you can just hand the disc to them. But sharing a digital game requires some extra steps and you can do it using the PS5's game sharing feature that's easy to use.
Here's how to enable console sharing and offline play on PlayStation 5.
Read : How To Change Your PS5 User Account Login Passcode
Enable Console Sharing and Offline Play on PlayStation 5
You can enable game sharing on one console at a time.
The first thing you need to do is log into your PSN account on the main PS5. Head to Settings> Users and Accounts > Account > Sign in. Type in your email/username and password and select Login.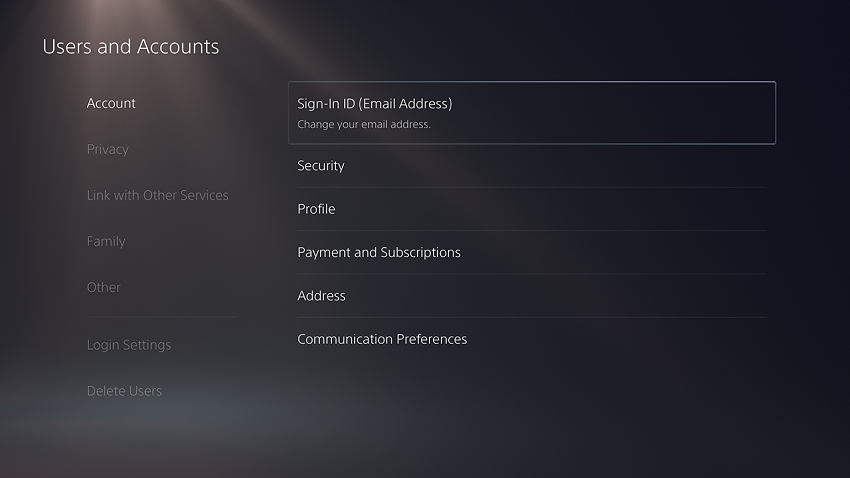 After signing in, go to Settings > Users and Accounts > Other > Console Sharing and Offline Play. You need to have the feature disabled for this to work. Select Enable to turn the feature on.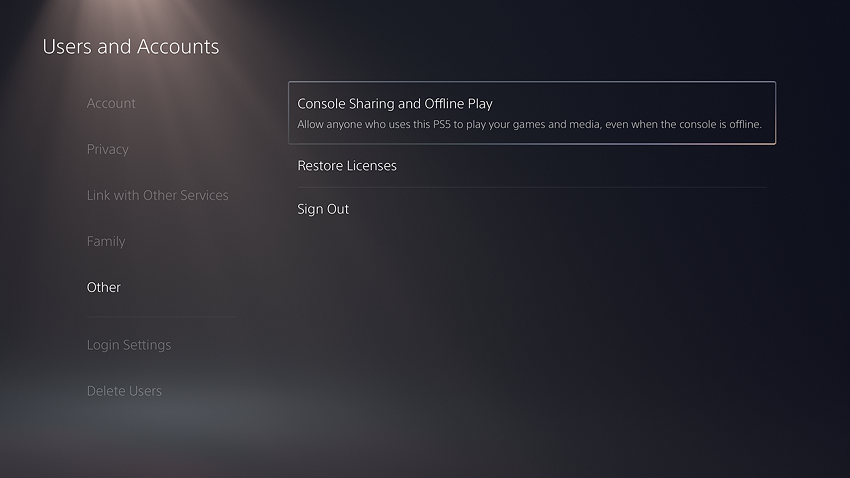 Now go to the other PS5 and log into your PSN account. While on the other PS5 console, download the game your family member or friend wants to play from your digital library.
And that's how to go about it. Let me know in the comment section below if you have any questions or suggestions.