You can change your user account passcode on the PS5 if you feel that your current passcode has been compromised and someone might get into your user account.
These passcodes basically let you lock your user account on the playstation so that anyone else using the console cannot get into your user account that might have important game save data, gameplay recording and more.
To change your user account login passcode, you need to remember your current passcode. If you don't, you can reset the passcode using your PSN account as verification.
How To Change PS5 Login Passcode
To change the passcode simply turn on your PS5 and use the current login passcode to get into your user account. Then navigate to settings page and select 'Users and Account'.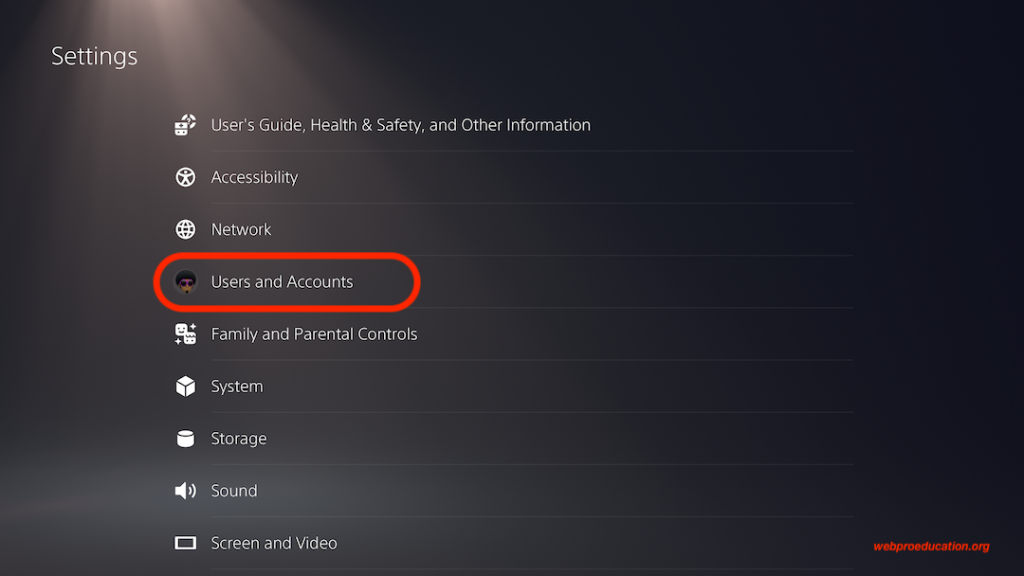 Scroll down using the left side panel to 'Login Settings'. Then flick right and scroll to 'Change your PS5 Login Passcode'.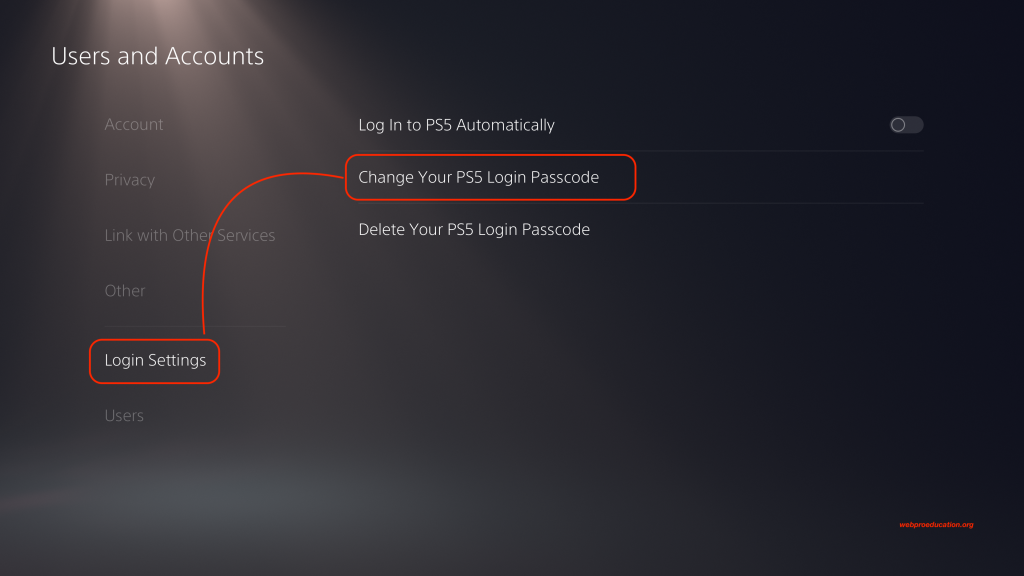 You'll need to Enter your current passcode again before you can change to a new one.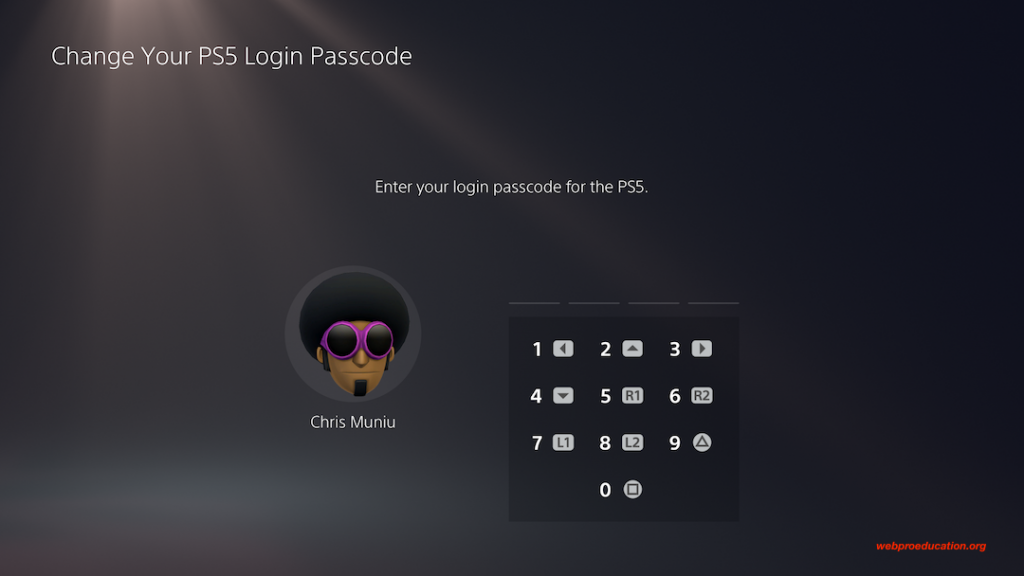 After Entering your current password, you'll be required to now Enter a new passcode. You'll need to enter the new passcode twice for verification and you'll be good to go.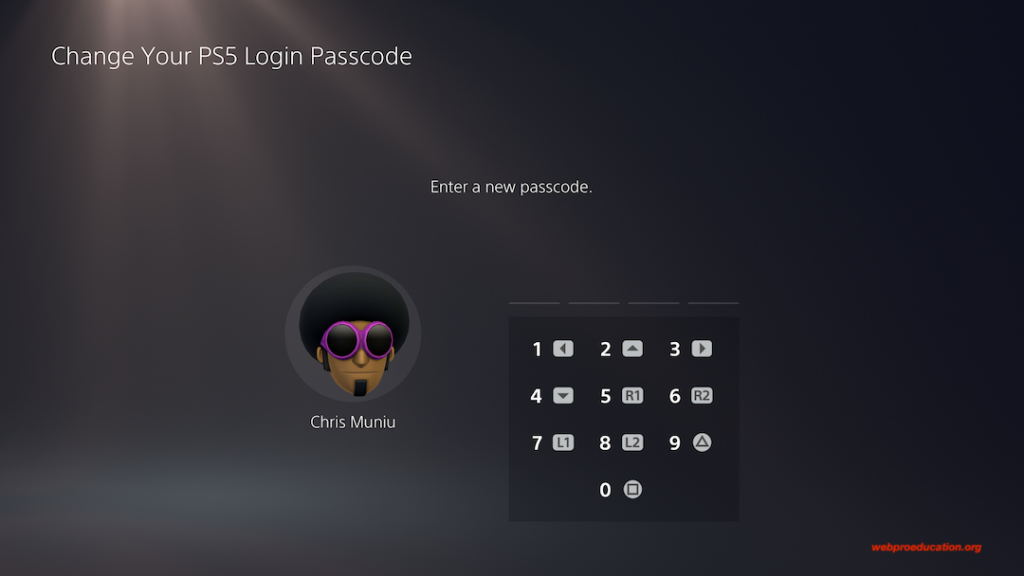 You have successfully changed your PS5 Login passcode.
How To Reset / Change a Forgotten PS5 Login Passcode
If you forget the login passcode, you can reset it to a new one. But you need to verify your identity using your PSN account. From the login screen, you can't login if you forgot your password. But there's a 'Forgot Password' option at the bottom of the screen that you can activate by pressing the 'Options'. button on the controller.
You'll be redirected to your PSN account page where you'll be required to Enter your PSN account password. After you Enter the correct PSN account password, then you can Enter a new passcode twice.
The PS5 login passcode is complete. You have a new passcode for your PS5 user account.
Also Read: How To Uninstall PS5 Games