Your iPhone includes a simple call forwarding feature that lets you redirect all incoming calls to a different number. If you're in an area with poor cell phone coverage, or if you will be away from your phone for a while, you can forward your calls that would ordinarily ring to another number.
It's fairly easy to do and easy to undo if you want to restore back to its normal condition. There are various options depending on your mobile phone carrier or network service provider.
In the guide, ill show how to setup call forwarding on iPhone. It's fairly an easy process and doesn't require doing much.
Watch: How To Turn Off iPhone
Setup Call Forwarding On iPhone
Like any other feature, manual activation is necessary for this feature to be activated on your iOS device.
On the home screen, tap the Settings icon. Scroll down to Phone and tap it. Under the phone settings, tap on Call Forwarding. It's usually off by default.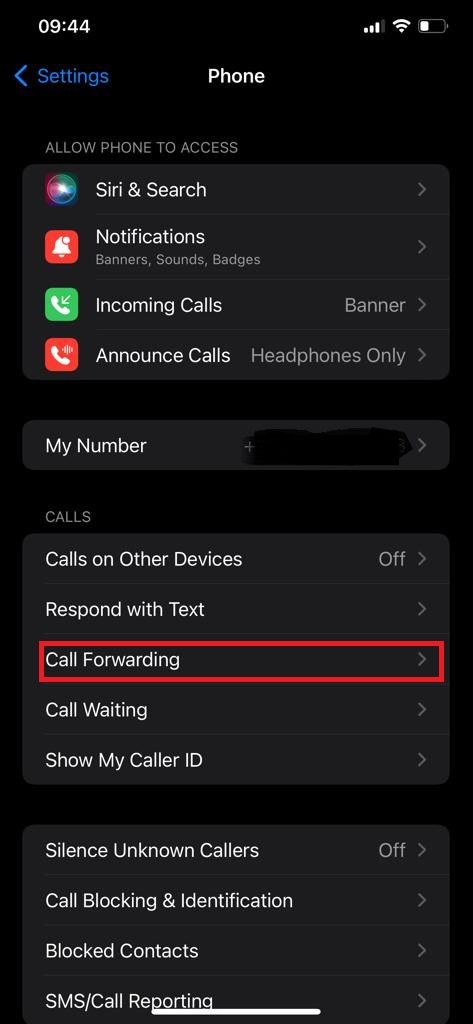 Tap on the slider besides Call Forwarding to enable it. Once on, there will be a Forward To option that will appear. Tap on it and use the virtual keypad to enter the number to send your calls to. Tap Call Forwarding the top left of the screen to save the change and return to the previous screen.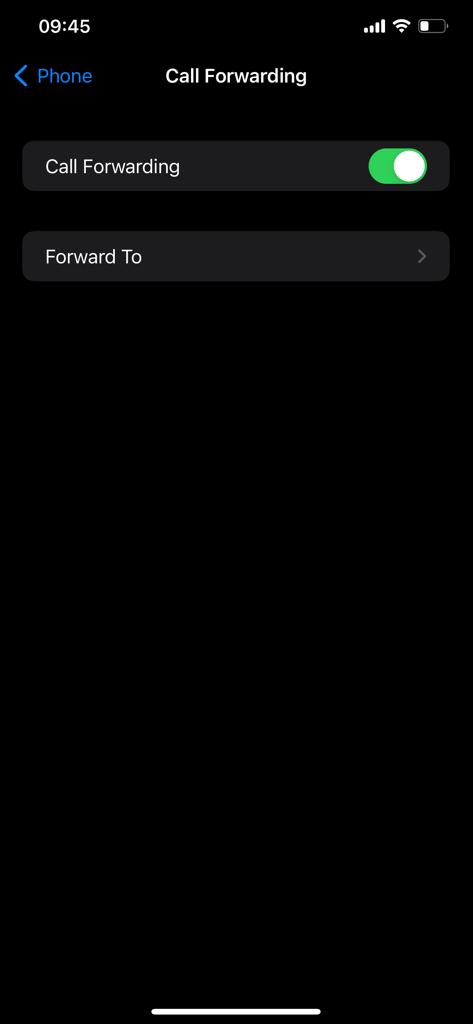 And that's how to go about it. Hope it help. Let me know in the comment sections if you have any questions or suggestions.