With Netflix, you have the ability to download offline content into your microSD card. This came about after the app was updated to support offline content.
Some smartphones come with limited storage space that may not be enough to save Netflix downloads. The SD card is the best solution to this.
Luckily for Netflix, allows users to set the SD card as the download location. Here is how to save Netflix downloads on SD card Android.
Watch : How To Download Netflix Movies
How To Save Netflix Downloads On SD Card Android
To store Netflix videos on SD card, you must have an SD card installed in your phone, make sure it has a large storage capacity.
Open the Netflix app and tap on the Profile icon. Select App Settings.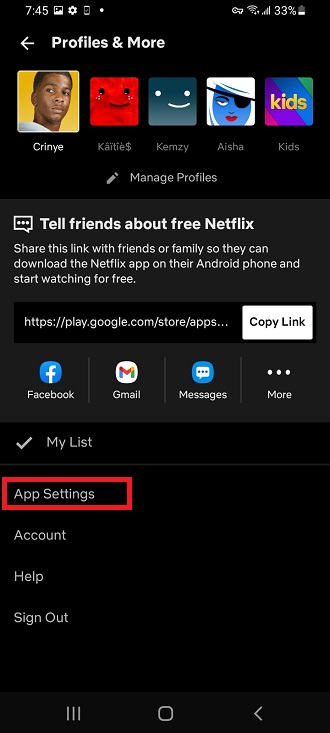 On the Settings page, click on Download Location under the Downloads tab. Choose the SD card as your storage destination and allow Netflix to access your account.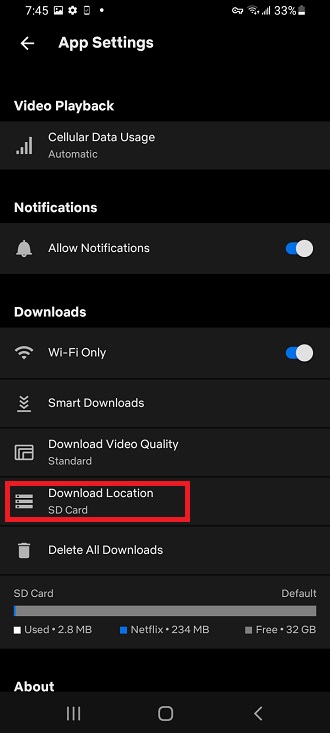 And that's how to go about saving Netflix downloads on an SD card. You can now store all your Netflix downloads on your SD card. Leave any questions or comments in the comment section below.