In this article, we'll explore various methods and gestures to help you become a pro at switching between open apps on your iPhone.
In today's fast-paced world, where multitasking has become the norm, efficiently navigating between open apps on your iPhone can significantly enhance your productivity and user experience.
Whether you're messaging a friend, browsing the web, or working on a document, seamlessly switching between applications is essential.
Read: How To Screenshot Without Buttons On iPhone
Use App Switcher
This is what we commonly know as multitasking mode on our phones, not only on iPhones.
With the introduction of iOS 15, Apple introduced a range of intuitive gestures that enhance the app-switching experience. Here's how you can leverage these gestures:
Swipe up from the bottom of the screen and pause for a moment to access the app switcher.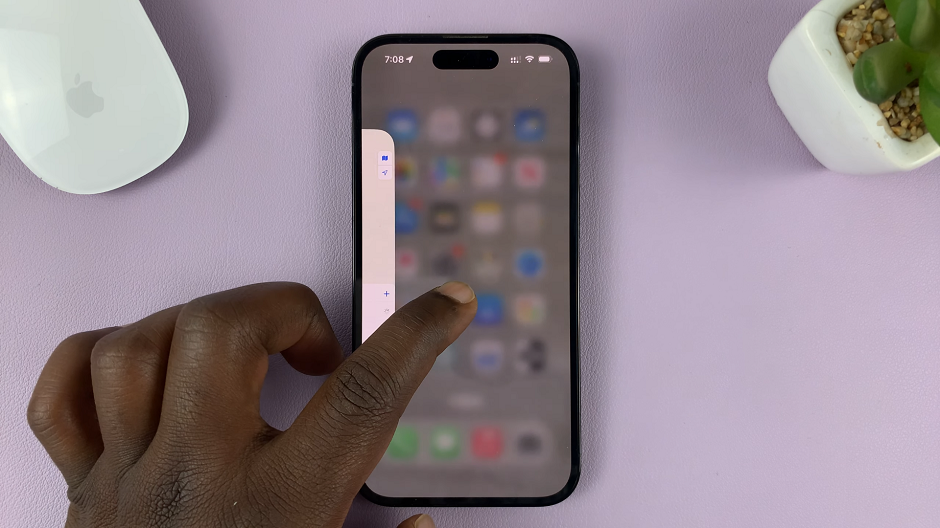 Swipe left or right to scroll through the list of recently used apps. Tap on the app you want to switch to.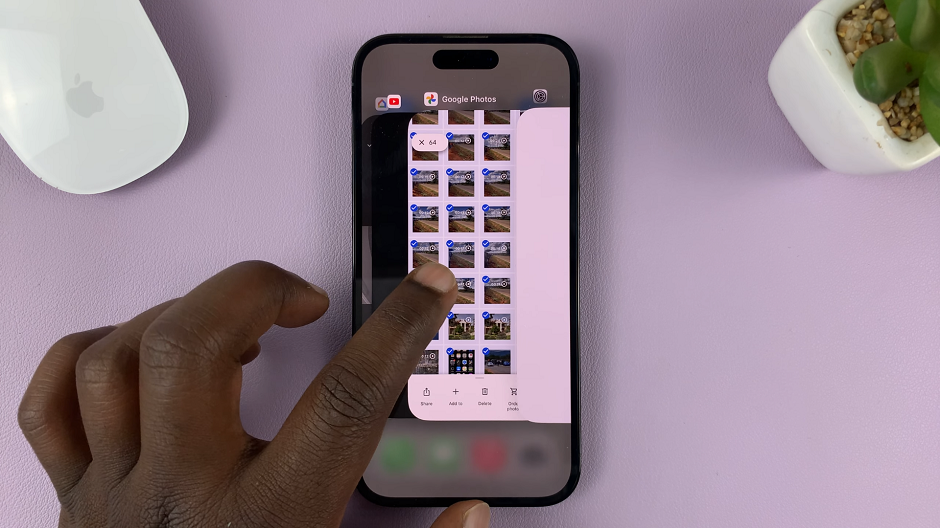 Swipe Gesture
While you're on any app, identify the black line at the bottom of the screen and swipe left to access the last app you had open. Keep swiping to see and find the app you want to find from the available apps open.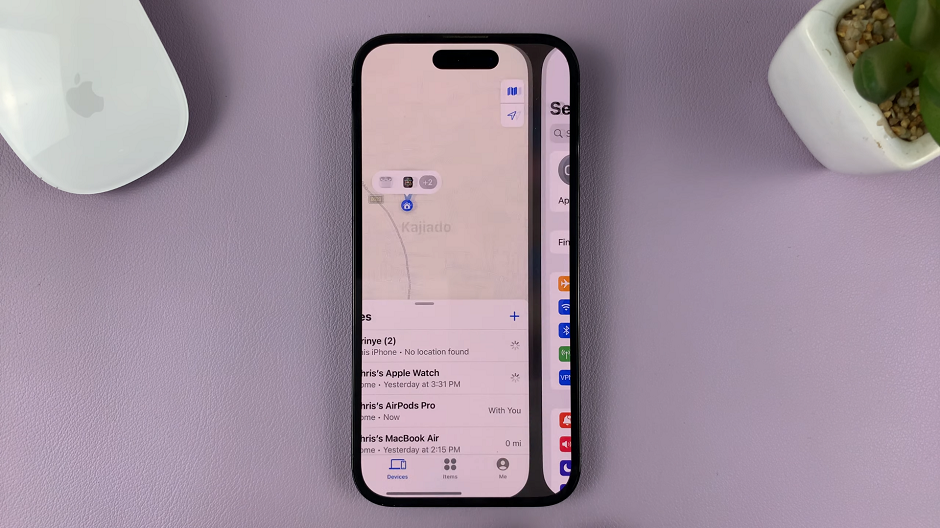 These methods might differ slightly if you're using previous or older iPhones. However, the methods may not vary as much on other iPhones as well.
Mastering the art of switching between open apps on your iPhone can significantly enhance your efficiency and save valuable time. Whether you prefer using the App Switcher or taking advantage of gestures, these methods offer flexibility and convenience.
By incorporating these techniques into your daily routine, you'll be able to seamlessly transition between applications, enabling smoother multitasking and boosting your overall productivity. So, go ahead, give these methods a try, and take your iPhone app switching skills to the next level!
Also watch: How To Stop Game Controllers From Using Assistive Touch Button On iPhone