Having trouble with taking screenshots without buttons on your iPhone.
Don't stress out, this article gives you an easy to follow guide that shows you exactly what to do with your iPhone when you want to take a screenshot of what interests you or even a scene in a funny video that you want to save to enjoy later.
Normally when taking a screenshot you use the phones buttons but, we well show you how to do this without the need of a button. There are two ways in which this can be done. With the touch on screen button and by using the back-tap feature.
Also Read: How To Block Phone Number On iPhone
Using Assistive Touch
Go to the settings app in your home screen, tap on that and scroll down until "Accessibility"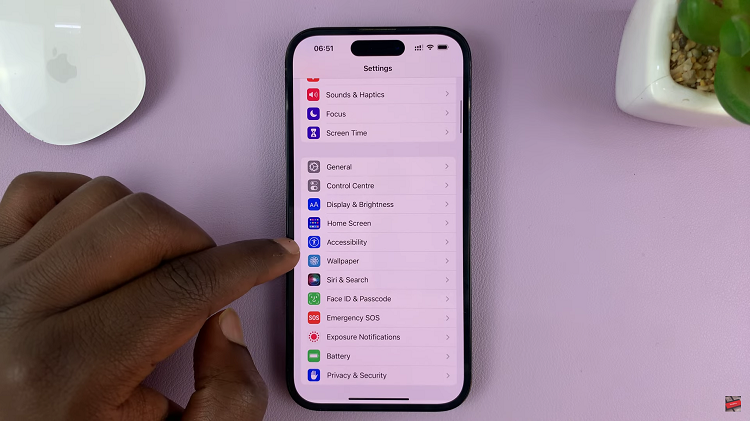 Tap on "Touch" the "AssistiveTouch" to enable it and the "AssistiveTouch" home screen button will appear on the screen.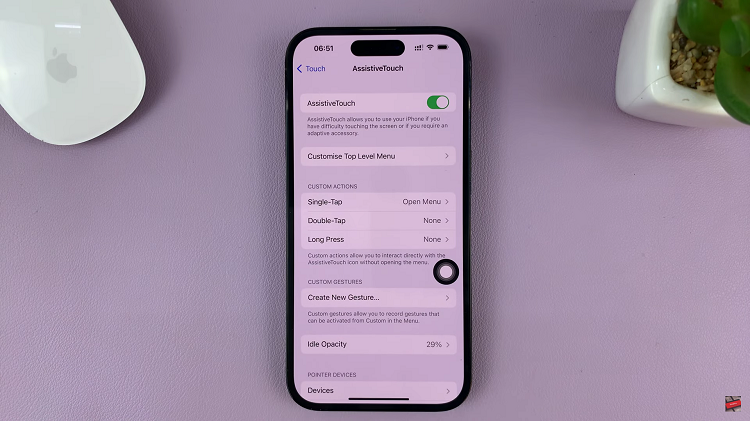 Once done with that tap on "Customise Top Level Menu". Tap on one of the icons that doesn't you don't want and scroll through the menu of options provided until you find "Screenshot". Tap on that and your done.
Using Back-tap Feature
Go to "Settings" and the "Accessibility" . Scroll down all the way to the bottom until you see the "Back-tap" feature.
You are given two options of choosing either "Double-tap" or "Triple-tap".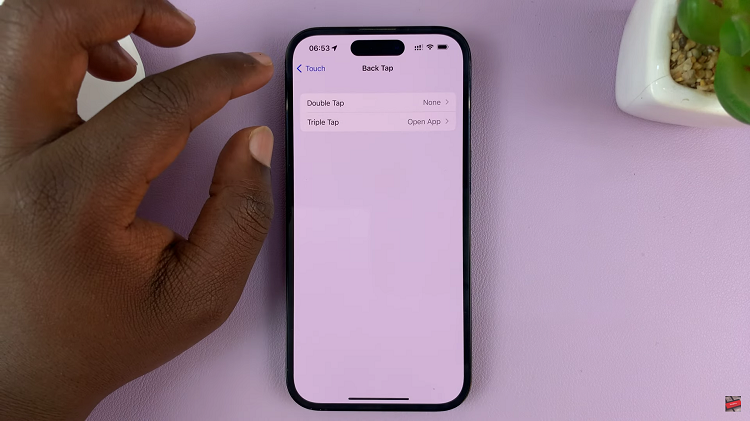 Make your choice between the two and you are given a list on what option will occur when you "Double-tap" or "Triple-Tap". Select "Screenshot".
And there you have it. You can now successfully screenshot on your iPhone without needing to use any of your buttons.
Watch: How To Use Weather Wallpaper On Lock Screen Of iPhone