FaceTime is a popular video calling feature on iPhone that allows you to connect with friends, family, and colleagues seamlessly. It's a great tool to keep in touch, but did you know that you can also share your screen during a FaceTime call?
Screen sharing in FaceTime is a handy feature that enables you to demonstrate apps, give presentations, or simply show something on your screen to the person you're talking to.
In this article, we'll guide you through the steps to share your screen in a FaceTime call on your iPhone.
Also watch: How To View Locked Chats On WhatsApp
How To Share Your Screen In A FaceTime Call
To begin with, open the FaceTime app on your iPhone. Then, choose a contact from your list to start a FaceTime call.
Once the call connects, tap on the screen during the call to access additional options. Next, locate the "Share" icon from the options displayed and tap on it.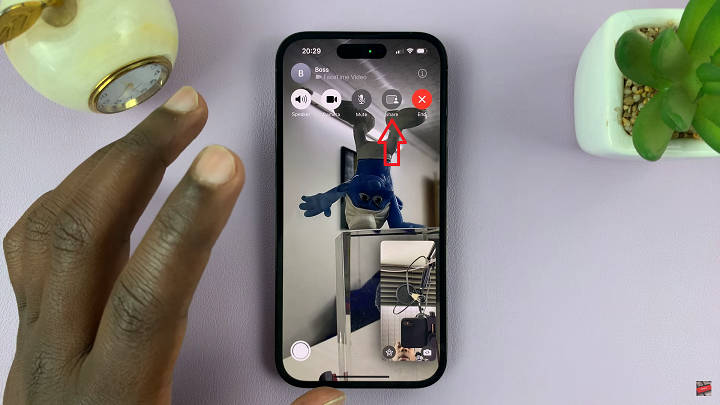 At the bottom of the screen, a pop-up menu will appear. From here, tap on the "Share My Screen " option or choose an app you'd to share with the other person.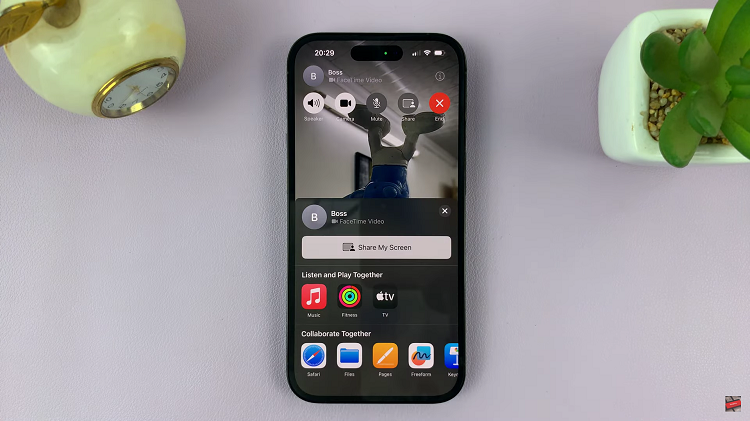 Once done, screen sharing will commence. This is indicated by a countdown timer that appears for a few seconds.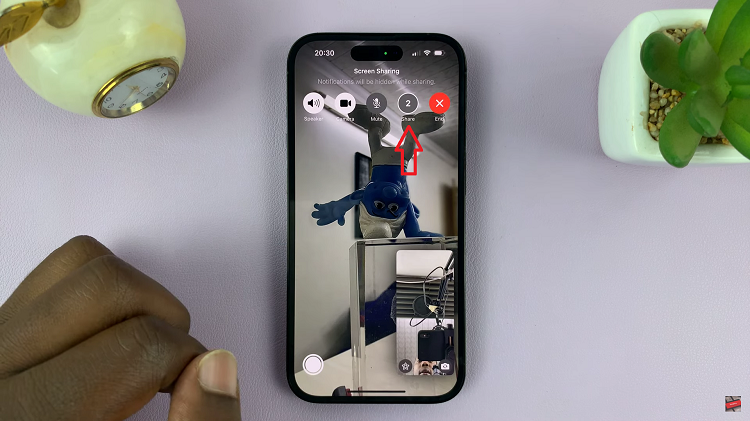 When you're ready to stop sharing your screen, tap on the screen, then tap on the "Share" button, and you'll return to the regular FaceTime view.
By following the step-by-step instructions outlined in this article, you can effortlessly share your screen during a call and enhance your communication experience.