People keep calling or texting you, or maybe its unknown numbers that are worrying you. Well were here to help you learn how to stop them in their tracks. Blocking a phone number or any of your contacts on your iPhone is the best way to keep your self safe.
With this article, we guide you through a step-by-step process that you can use to block a phone number on your iPhone.
We show you how to stop a contact/phone number on your iPhone from harassing you easily.
Also Read: How To Enable Picture in Picture Mode On iPhone
How to Block a Phone Number On iPhone
Open the "Contacts" app which is on your home screen. Find the contact you want to block and tap on that, scroll down and tap on "Block this Caller".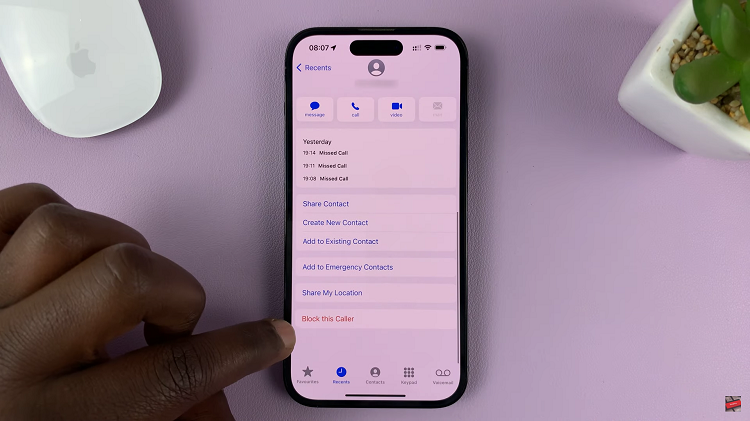 It will then show you what will happen when you block that contact. Tap on "Block Contact".
Alternatively for recent unknown callers you can do this. Open your phone app and go to recents, This is where you will find phone numbers not registered on your contacts list that you wish to bar the number from calling you again.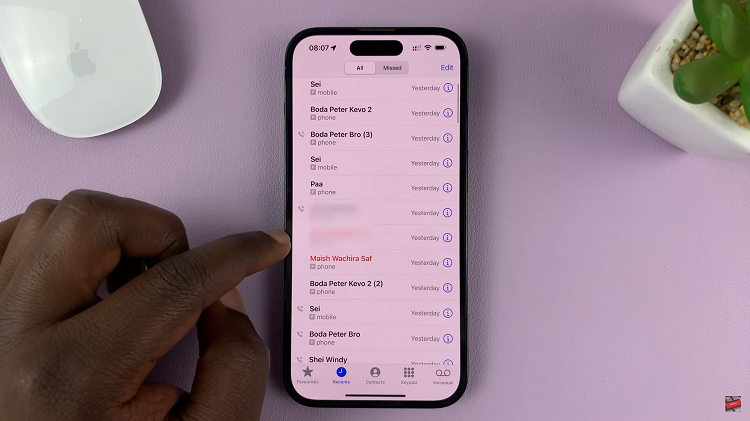 Find the phone number that you wish to stop being able to contact you and tap on the "i" icon on the right-hand side.
Scroll down and tap on "Block this Caller" and tap again on "Block Contact"
Lastly this gives you a security blanket when it comes to unknown callers who persist in calling you every moment.