Wanting to try Picture on Picture mode on your iPhone but have no clue on what to do. Then you've come to the right place. Picture-in Picture(PIP) mode is a feature that allows you to multitask on your iPhone.
This feature lets you keep a floating window on top of your screen as you perform other tasks on your device.
In this article show you how to enable "Picture in Picture" (PiP) on your iPhone making multi-tasking so much easier and more convenient.
Also Read: How to Turn Off Share My Location
How To Enable Picture in Picture Mode On iPhone (Turn On PiP)
Open the "Settings" which is a grey gear icon on your home screen and in the main settings page, scroll down, tap on the "General" section.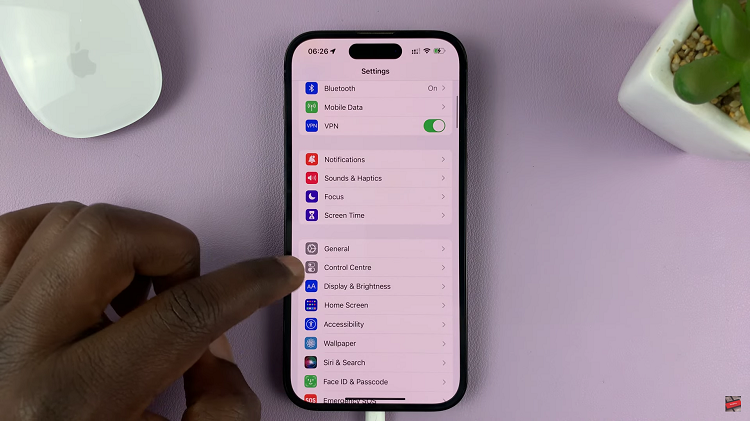 Under "General" tap on "Picture on Picture".
You will see a switch with the label "Start PiP Automatically". Tap on that to switch it on and an indicator is that it will turn green.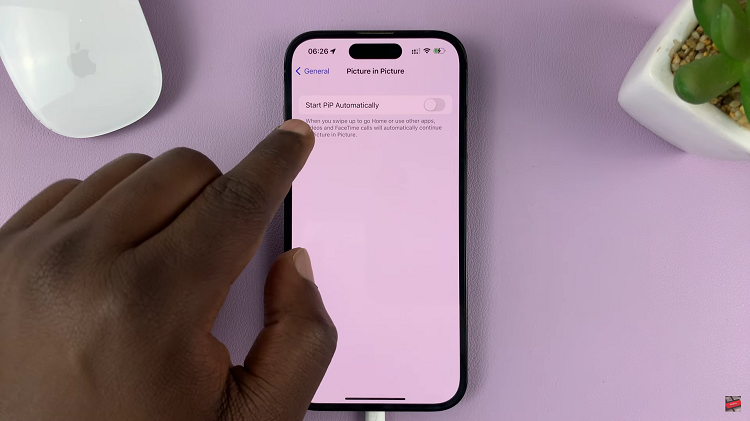 Once done with, the mode will start automatically on your iPhone, like when your on YouTube or a Facetime call or any other video call. Simply swipe up to go to the home screen and the video will continue playing in PiP mode on your iPhone.
And thats how to go about it. Its an easy and straightforward process. Let us know in the comment section below if you have any questions or suggestions. If you found the article helpful, please share it with your friends.
Watch: How To Screenshot Without Buttons On iPhone (Screenshot with Assistive Touch)