Having trouble with your constant movements being monitored having next to no privacy of your locations whether it be a club or book store. "Share my Location" constantly giving your movements to others.
Then this article provides you with a short, step-by-step tutorial that focuses on showing you how to switch off 'Share my Location' on your iPhone.
This means that you can have space to do your own thing without the constant tracking you would deal with.
Also Read: How To Set Different Ringtones For Different Contacts On iPhone
Turn Off 'Share My Location'
Open "Settings" which is the grey gear icon on your iPhones' home screen. You should see your name at the top of the page as the first option. Tap on that.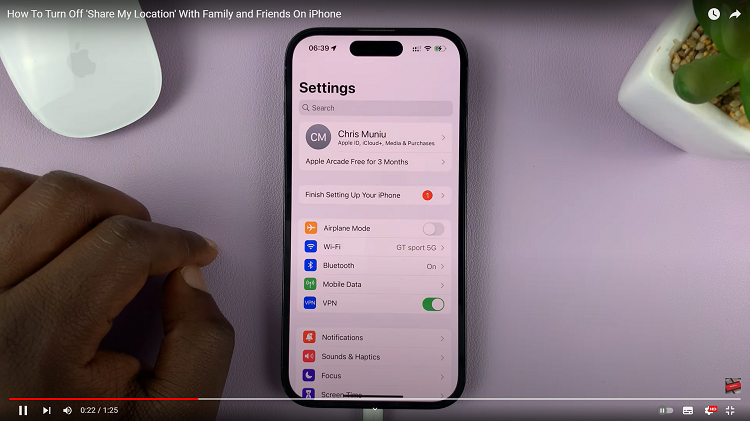 It will take you a page and tap on "Find My". When it opens you should find "Share My Location".
This provides your location to friends and family. The switch be "green" meaning that it is on. Tap on the switch to turn it off meaning it will turn grey.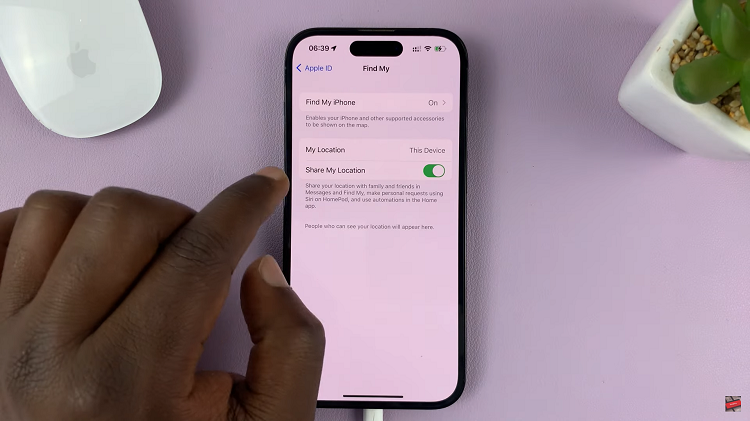 To turn off "Share My Location" on your iPhone means that the places you go will be private with no one knowing your every move. You can now enjoy your daily movements having worries of you being followed to any areas you normally frequent.