Problems telling who is calling you? Want each person to have their tone so that its easy to know who they are?
No worries with this easy tutorial you don't have to be sad. We show you how to add a custom ringtone for contacts on your iPhone.
This article guides you through changing your "ringtone(s)" in order to match the caller allowing you to distinguish callers by the the sound your iPhone will make every time a call comes through.
Also Read: How to Enable Vibration on iPhone
How To Set Different Ringtones For Different Contacts On iPhone
Open the "contact" of the person whose "ringtone" you want to change. Click on "edit" in the top right corner.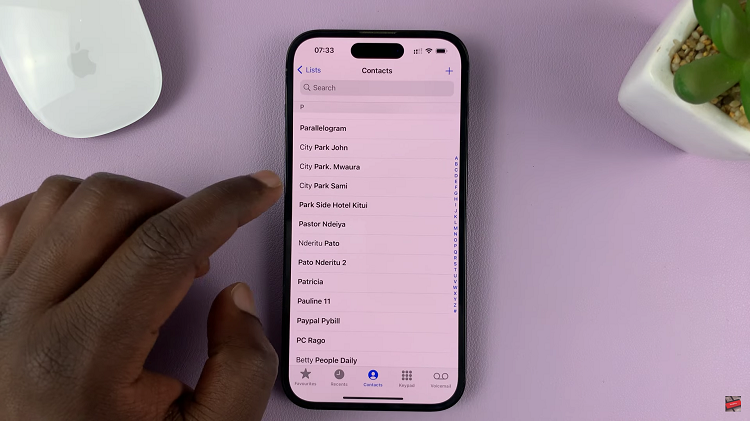 Scroll down until you find the "ringtone" section and you will find that it is set to "default".
Click on that section and scroll down until you see "ringtone" options and choose any of the options given.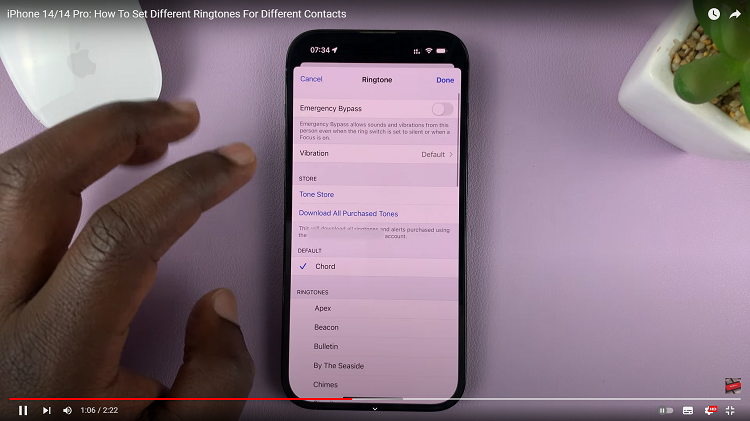 Once done with your choices click on "done" in the top right corner of your iPhone, then click on "confirm" and your finished.
You can also easily change how phone vibrates in the same place you change your ringtone. Click on any of the options provided and enjoy your phone vibrating to its own unique rhythm.
Your iPhone gives you a great variety of options you can use when you change the ringtone of your contact. You can do this many times for any and all your contacts easily.