Problems with knowing when your notifications come round? Missed important events due to not hearing your notifications come in on your iPhone?
Worry no longer. Enabling vibrations on your iPhone will make it easier for you to be notified of any incoming alerts ie, from meetings, to school events and even anniversaries.
This article focuses on showing you how to enable "Vibration" on your iPhone, so that nothing important will be missed.
Read: How to Install Google Maps on iPhone
How To Enable Vibration On iPhone
Go to "Settings" which is a grey gear icon on the home screen. Tap on that and on the main settings page, scroll down until you see "Accessibility". Tap on that and then tap on "Touch".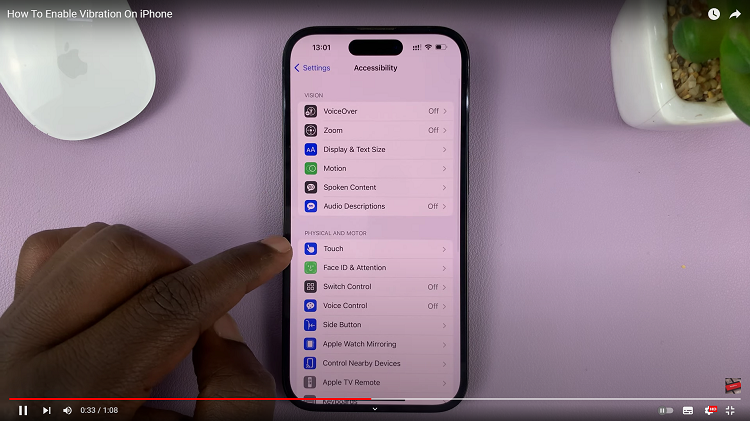 Scroll down and you will find "Vibration". Tap on the switch on the right side of the screen to enable it. The switch should turn green as an indicator that it is on.
Should you go to the "Sounds and Haptics" settings you will be able to control the vibration strength and should you want to customise the the pattern it vibrates with then you can scroll down through the many options your given and select the one you like.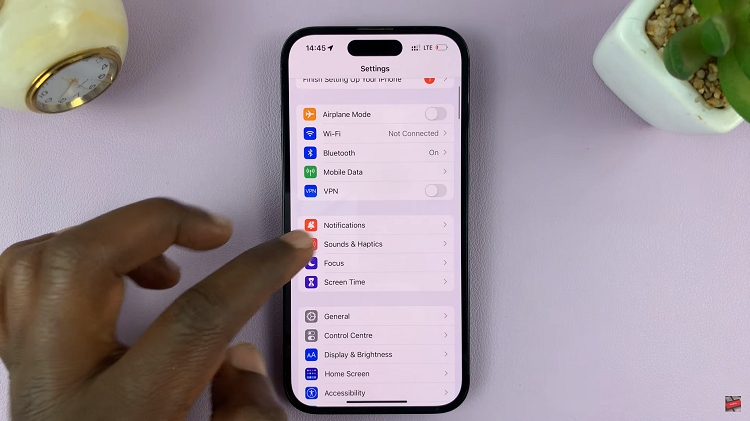 So have fun and try each of the different options you are given and choose one just for you so that you never miss a notification or call.
Watch: How To Enable Picture in Picture Mode On iPhone (Turn On PiP)