Your iPhone already has the Apple maps app installed by default. But if you want to, you can install Google maps on your iPhone.
Google maps is way better and much more advanced than Apple maps. That's why most people prefer to use Google maps.
Fortunately, installing is a straight forward process because the app is available on the Apple app store for free! All you have to do is install.
Also Watch: How To Check Surface Level With Your iPhone
How To Install Google Maps On iPhone
Go to the Apple app store.
Search 'Google Maps'
Open the right result as shown in the video above and image below.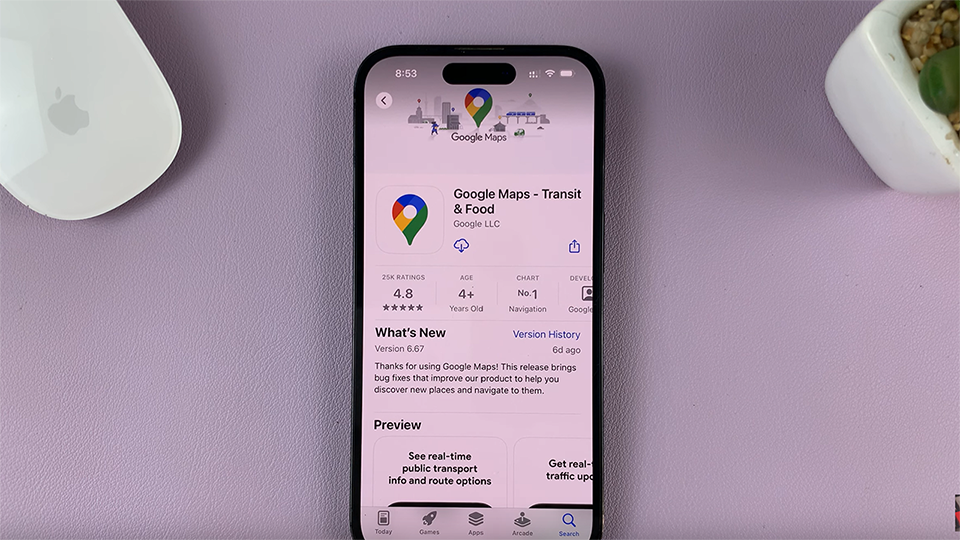 Tap 'GET' to Install Google maps like you would install any other app on your iPhone.
Also Read: How To Install CapCut Video Editor On iPhone