In today's digital age, communication has become increasingly dynamic, allowing us to connect with friends, family, and colleagues across the globe in an instant. One of the most popular messaging platforms, WhatsApp, continues to evolve and offer new features to enhance user experience.
One such feature is the ability to share your screen directly within the app. Whether you want to guide someone through a tutorial or collaborate on a project, screen sharing on WhatsApp can prove to be incredibly useful.
In this guide, we will walk you through the process of sharing your screen on WhatsApp, step by step.
Watch: How To Switch Accounts On Google Play Store
To Share Screen On WhatsApp
Before you begin, make sure you have the latest version of WhatsApp installed on your device. Visit your device's app store (Google Play Store for Android, App Store for iOS) and check for any available updates for WhatsApp.
Next, open the WhatsApp application and select the contact you want to connect with. Once you've chosen the contact, tap on the video call icon located at the top right corner of the chat window. Wait for the recipient to answer the call.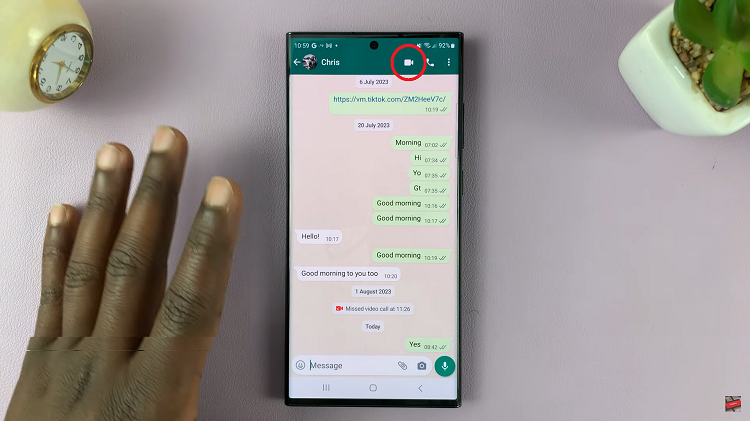 Now, find and tap on the screen-sharing option located at the bottom of the call interface. Grant any permissions that might be required. Your device's screen will be shared with the recipient in real time.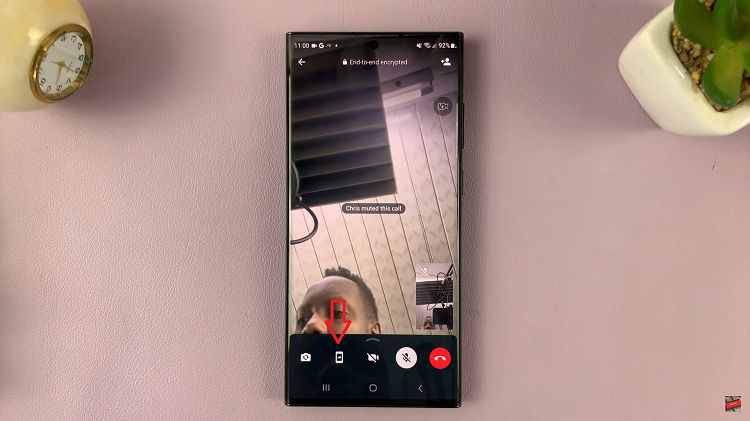 You can now demonstrate apps, navigate websites, or provide assistance as needed. During the screen-sharing session, you can also continue to talk with the recipient via video call.
By following the simple steps outlined in this guide, you can effortlessly share your screen during a WhatsApp video call.