Unlocking quick and convenient access to your Movies folder on your iMac or MacBook is essential for managing and enjoying your digital media.
Whether you're seeking to relish your favorite films, embark on creative video editing endeavors, or simply organize your media collection, these techniques will prove invaluable.
In this article, we'll take you through the step-by-step process on how to open the Movies folder on your iMac / MacBook that are running macOS Ventura. We show you how to do this in two ways.
Also Read: How To Install CapCut On Windows 11 PC
How To Open Movies Folder On iMac / MacBook
Using The Finder Shortcut
Initiate a new Finder window by clicking the Finder icon in your Dock or pressing "Command + N" on your keyboard.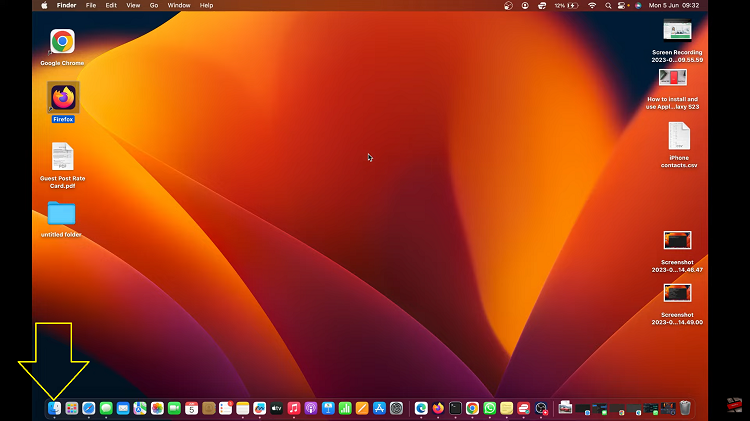 Inside the Finder Window, you should see the Movies folder. Simply double-click on it to instantly access your movie files.
Using The Go Menu
Navigate to the top menu bar. Go through the options and click on the "Go". From the drop-down menu appears select "Home."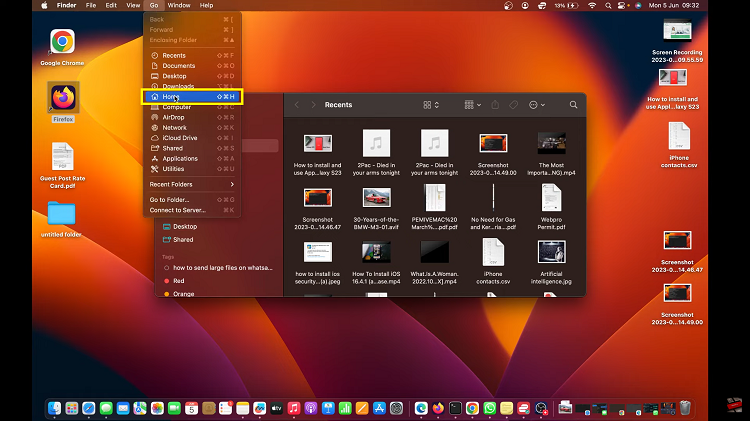 Within the Home folder, you'll discover the Movies folder. Double-click on it, and should see all the Movies saved in the folder.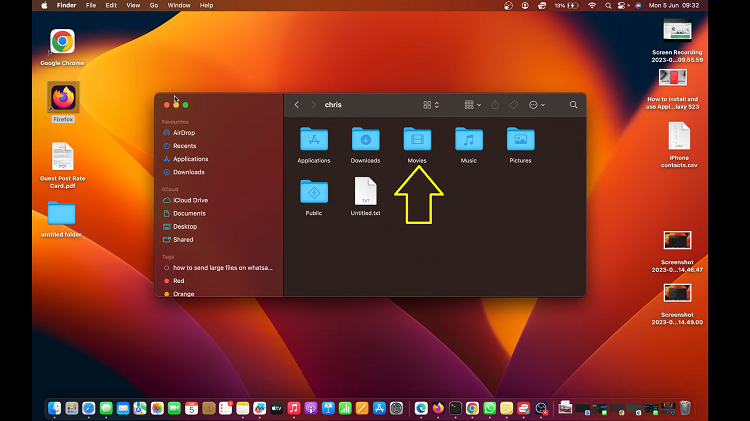 Accessing the Movies folder not only grants you quick entry to your video files but also streamlines your workflow. Whether you're engaging in playback, editing, or sharing, this direct access proves invaluable. Furthermore, connecting media players or editing software to this central repository can enhance your creative process.