In today's digital age, communication has evolved to encompass various forms of media beyond traditional text. One such popular method is sending instant video messages, which allow you to convey emotions, experiences, and information more vividly.
WhatsApp, a leading messaging platform, enables users to send instant video messages effortlessly. With just a few steps, the process is quite easy and straightforward.
If you're curious about how to send instant video messages on WhatsApp, this step-by-step guide will walk you through the process.
Watch: How To Share Screen On WhatsApp
To Send Instant Video Messages On WhatsApp
Before you can send video messages on WhatsApp, ensure that you have the app installed on your smartphone. If you already have WhatsApp installed, make sure you're using the latest version to access all the features and improvements.
Launch WhatsApp and find the person or group to whom you want to send a video message. Now, tap on the green microphone icon to reveal the video icon. From here, tap and hold the video icon to begin the video recording.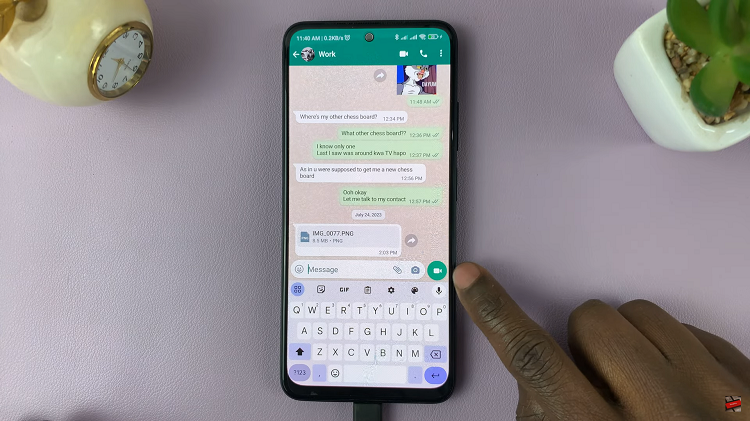 Once you've recorded the required video, tap on the green "Send" arrow to send the video.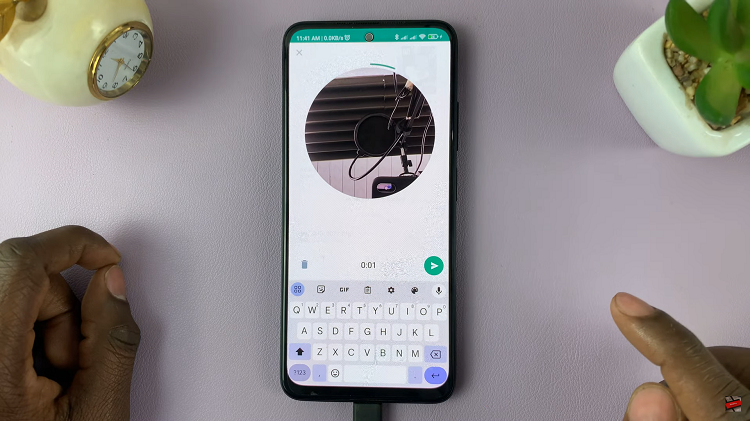 The recipient will receive the video in the form of a video message as compared to the normal video format.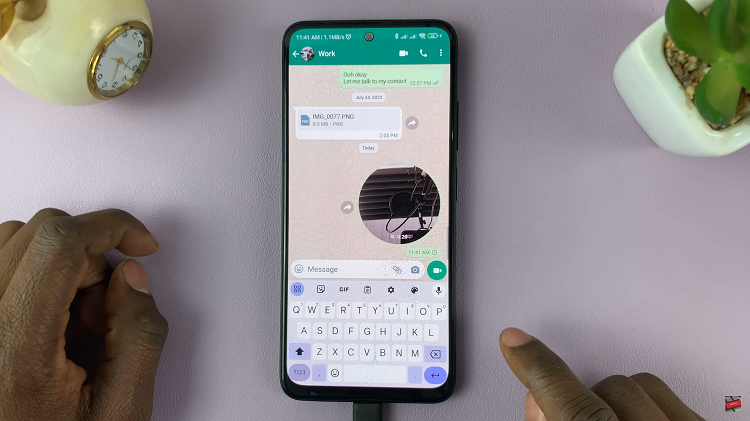 With these simple steps and tips in mind, you can confidently start sending video messages to enhance your WhatsApp conversations. Let us know in the comment section below if you have any questions or suggestions.