The Apple Watch, with its seamless integration into the Apple ecosystem, has become a favorite companion for iPhone users worldwide. Among its array of features, the ability to record Voice Memos on the go is a handy tool for capturing thoughts, reminders, or moments of inspiration.
But what if you want to access those valuable recordings on your iPhone? Don't worry; we've got you covered with this step-by-step guide on how to view Apple Watch Voice Memos on your iPhone.
Your Apple Watch needs to be paired with your iPhone for this to work. The Voice Memos app on your iPhone provides a user-friendly interface for organizing, sharing, and managing your memos efficiently.
Watch: How To Uninstall Apps On Microsoft Store
Apple Watch Voice Memos
Before we delve into the process, let's briefly explore how to create and manage Voice Memos on your Apple Watch. To do this:
Launch the Voice Memos app on your watch, tap the red record button, and start speaking. Once you're done, tap the stop button to save the recording.
Voilà! Your Voice Memo is now stored on your Apple Watch.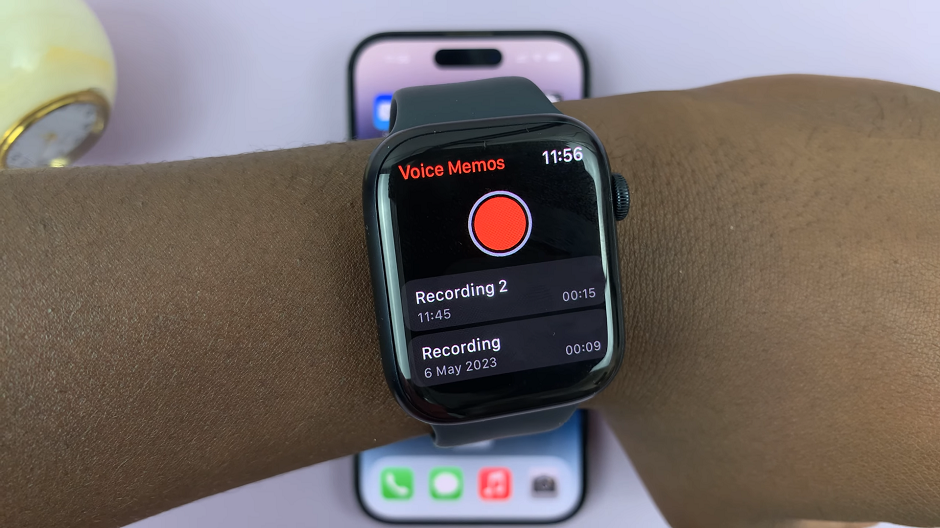 Sync Voice Memos with iCloud
To ensure your Voice Memos are effortlessly accessible on your iPhone, it's essential to sync them with iCloud. Apple's cloud storage service syncs your data across all your devices, making it incredibly convenient. To enable this feature:
On your iPhone, open the Settings app. Tap your Apple ID at the top of the screen and select iCloud from the list of options.
Find Voice Memos in the app list and toggle it on. This will enable Voice Memos synchronization with iCloud. Your Voice Memos will be securely back up and be available across your Apple devices, including your iPhone and iPad.
See Apple Watch Voice Memos On iPhone
Now comes the exciting part – accessing your Apple Watch Voice Memos on your iPhone. To do this:
Open the Voice Memos app on your iPhone. It typically comes pre-installed, but if not, you can download it from the App Store.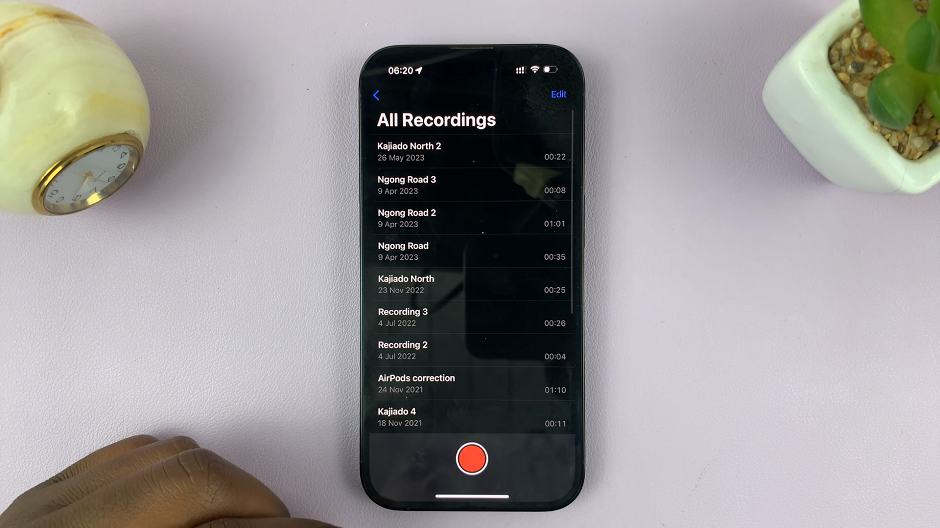 Open the Voice Memos app and you will see all your Voice Memos stored on the device. Tap on the Back button and you will have two options: All Recordings and Watch Recordings.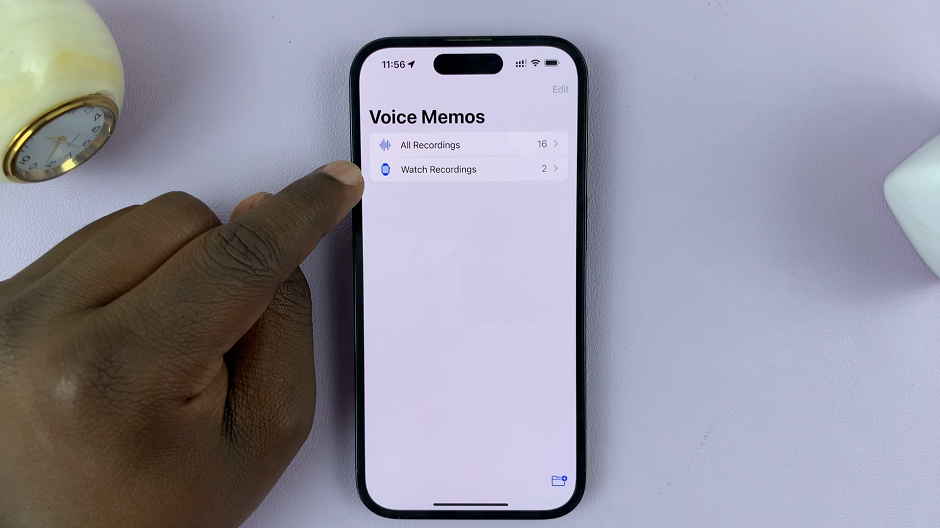 Select Watch Recordings, and your Apple Watch Voice Memos will be available for playback on your iPhone. Tap any recording to listen to it, organize your Voice Memos using folders, and even share them with friends, family, or colleagues via various communication apps.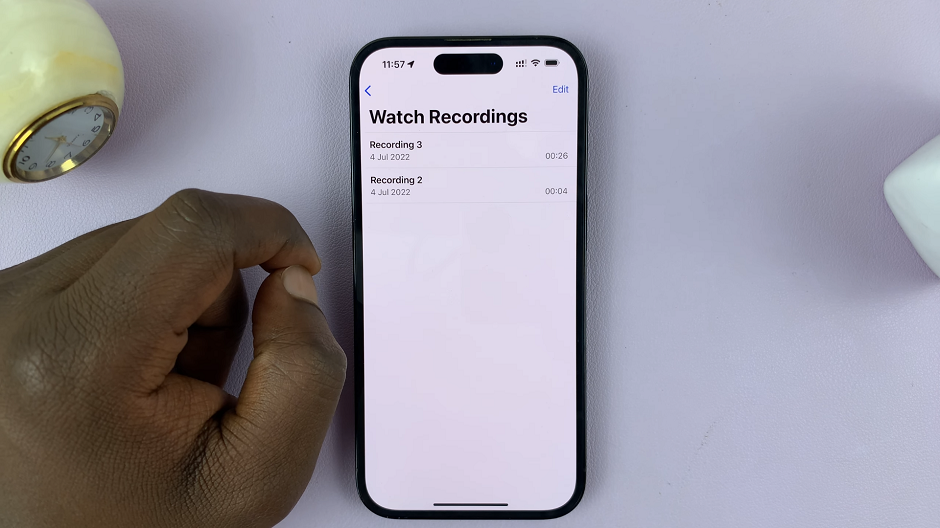 Manage Your Voice Memos
Now that you can effortlessly view your Apple Watch Voice Memos on your iPhone, let's explore some helpful management tips:
Organization: Keep your Voice Memos neat and tidy by creating folders for different categories. This way, you can easily find and listen to specific recordings.
Editing: The Voice Memos app on your iPhone also allows you to trim or edit your recordings. Remove any unnecessary parts to make your memos concise and precise.
Sharing: Sharing your Voice Memos can be incredibly useful for collaborating on ideas, sharing important information, or simply sending a heartfelt message.
Deletion: Once you've dealt with a particular Voice Memo, you might want to remove it from your device to free up space. Simply swipe left on a recording and tap Delete to remove it.
These instructions will apply for the Apple Watch Series 7, Series 8, Apple Watch Ultra and previous other Apple Watches before that.