Background noise can often interfere with the quality of your phone calls, making it difficult for both parties to hear each other clearly. Luckily, Apple's voice isolation can help with that.
With the voice isolation feature available on iPhones, you can now effectively suppress background noise and have more focused conversations.
In this article, we show you how to reduce background noise during phone calls by enabling voice isolation on your iPhone to enhance the clarity of your phone conversations.
Also Read: How To Disable Auto Play For Live Photos and Videos On iPhone
How To Reduce Background Noise During Phone Calls On iPhone
First, on during your phone call, swipe down from the top-right corner of the screen to open the Control Centre. Tap on "Mic Mode" then select the "Voice Isolation" option.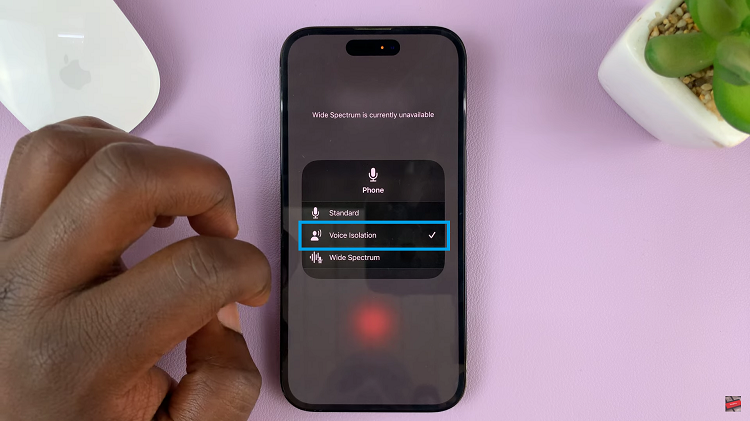 Once voice isolation is enabled, the "Mic Mode" option will turn orange to indicate that voice isolation is now on.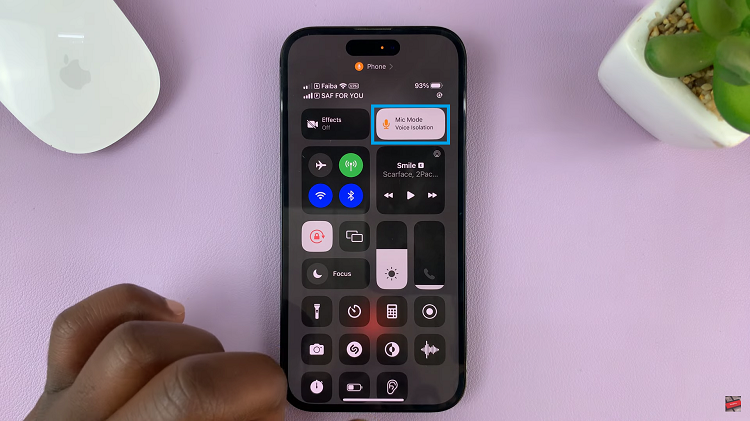 And thats how to go about it. Its an easy and straightforward process. Let us know in the comment section below if you have any questions or suggestions. If you found the article helpful, please share it with your friends.