The ability to duplicate videos on your iPhone can come in handy for various reasons. It allows you to create backups of important videos, make multiple copies for different purposes, or simply experiment with editing without the fear of losing the original.
If you're wondering how to duplicate videos on your iPhone, you're in the right place.
In this article, we'll provide you with a step-by-step guide to help you duplicate videos effortlessly.
Also Read: How To Reduce Background Noise During Phone Calls On iPhone
How To Duplicate Videos On iPhone
First, open the "Photos" app on your iPhone. Next, find and tap on the video you want to duplicate then tap on the three dots in the upper right corner of the screen to reveal a list of options.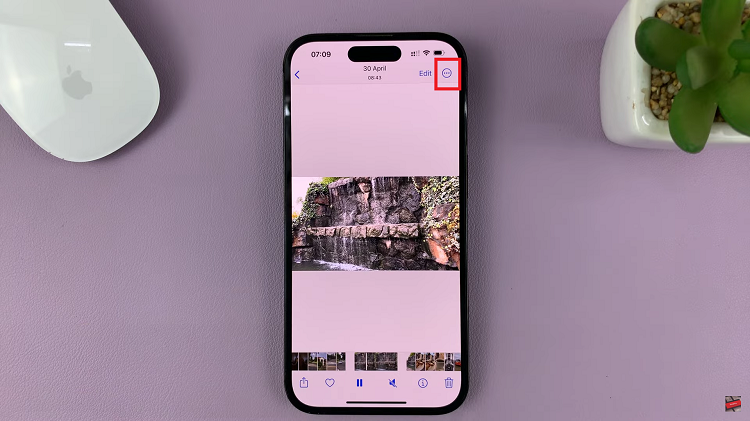 Look for the "Duplicate" option and tap on it. This will create a duplicate copy of the video on your iPhone.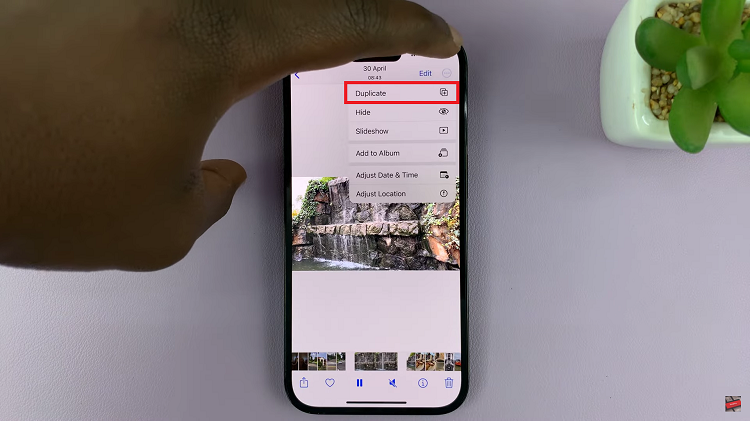 Once the duplication process is complete, you will see two separate copies of the video. You have successfully duplicated a video on your iPhone.
And thats how to go about it. Its an easy and straightforward process. Let us know in the comment section below if you have any questions or suggestions. If you found the article helpful, please share it with your friends.
Watch: How To Open & Close Tabs In Safari Browser On iPhone