Safari is the default web browser on iPhones, offering a seamless browsing experience. One of the key features of Safari is its tab system, which allows you to have multiple webpages open simultaneously.
If you're new to Safari or simply want to learn how to efficiently manage your tabs on your iPhone, you're in the right place.
In this article, we'll provide you with a step-by-step guide on how to open and close tabs on Safari browser on iPhone.
Also Read: How To Duplicate Videos On iPhone
How To Open & Close Tabs In Safari Browser On iPhone
To open a new tab on the Safari app on your iPhone, first, open the browser and locate the tab button at the bottom right corner of the screen. Tap on it, and a new tab will open with a blank page.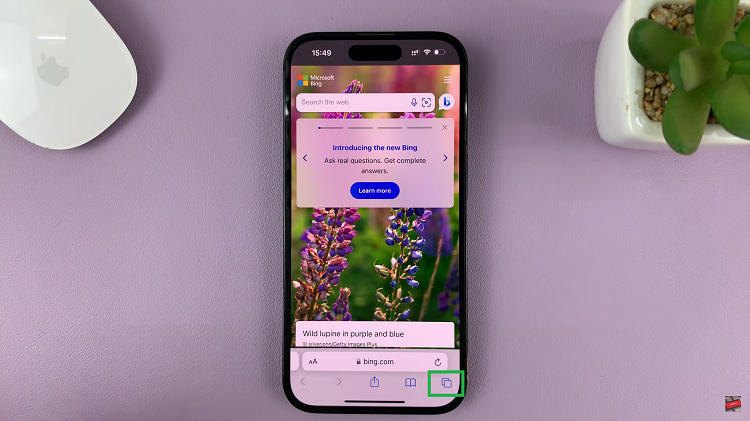 Alternatively, you can tap on the Tabs button then select the "+" icon at the bottom left corner of the screen.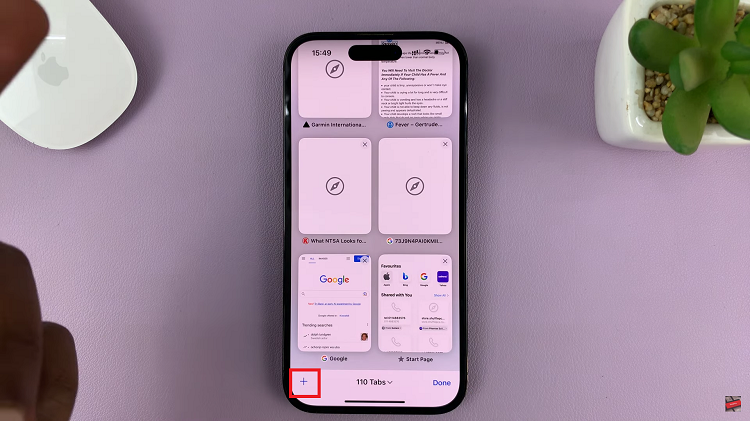 To close a tab, tap the tab button at the bottom right corner of the screen then scroll through to find the tab you'd like to close. At this point, swipe it to the left or tap the small "x" icon in the corner of the tab to close it.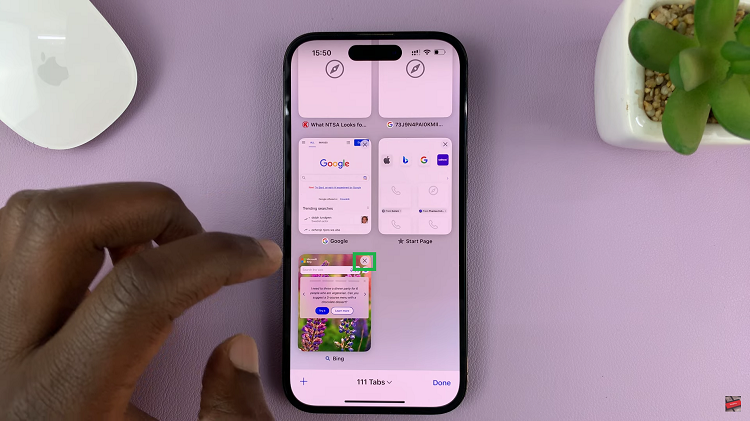 And thats how to go about it. Its an easy and straightforward process. Let us know in the comment section below if you have any questions or suggestions. If you found the article helpful, please share it with your friends.
Watch: How To Hide Specific App Notifications From Notification Centre On iPhone