Notifications on our iPhones are a great way to stay informed and connected with the world around us. However, sometimes we may find ourselves overwhelmed with a flood of app alerts cluttering our Notification Centre.
If you prefer a cleaner and more streamlined notification experience, you'll be pleased to know that you can hide app alerts from the Notification Centre on your iPhone.
In this article, we'll guide you through the steps to customise your notification settings and regain control over the information you see in your Notification Centre.
Also Read: How To Open & Close Tabs In Safari Browser On iPhone
How To Hide App Alerts From Notification Centre On iPhone
First, open the "Settings" app then scroll down and tap on "Notifications." Next, scroll through the list and select the app for which you want to hide notifications.
To hide the app's notifications from the Notification Centre, tap on the switch next to "Allow Notifications." This will disable all notifications from the app.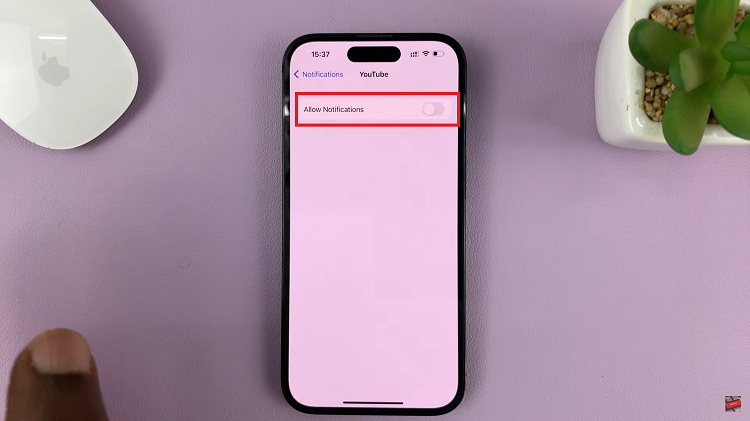 If you still want to receive notifications from the app but want them to be hidden in the Notification Centre, leave the "Allow Notifications" switch turned on. Instead, you can customise the style and behaviour of the notifications by tapping on the app's name.
In the app-specific notification settings, you can control the notification style, sound, badges, and other options. To hide the app's notifications from the Notification Centre, disable the "Show in Notification Centre" option.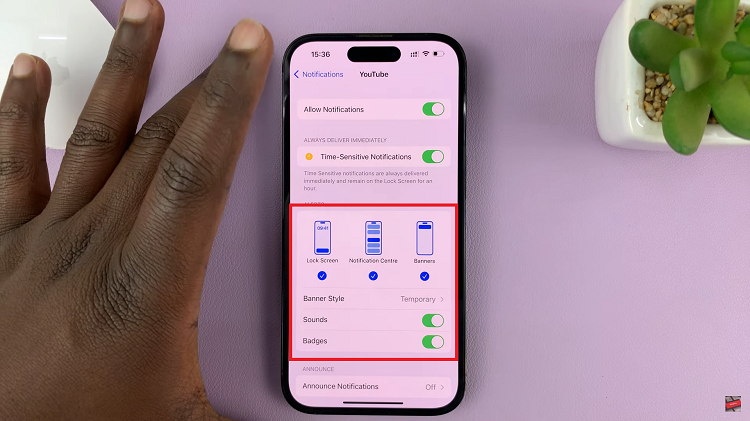 And thats how to go about it. Its an easy and straightforward process. Let us know in the comment section below if you have any questions or suggestions. If you found the article helpful, please share it with your friends.
Watch: How To Combine (Merge) Videos On iPhone