Creating a montage or a compilation of videos can be a fun and creative way to share memories, tell stories, or showcase your videography skills.
If you're an iPhone user, you'll be delighted to know that you can easily combine videos directly on your device, without the need for third-party apps or complex editing software
In this article, we'll guide you through the process of combining videos using the built-in iMovie app, allowing you to create seamless and professional-looking videos right from your device.
Also Read: How To Hide App Alerts From Notification Centre On iPhone
How To Combine Videos On iPhone
First, make sure you have iMovies, if not, then simply download it from the App Store. Next, open iMovies and tap on the "Start New Project" option to create a new project. Choose "Movie" as the project type.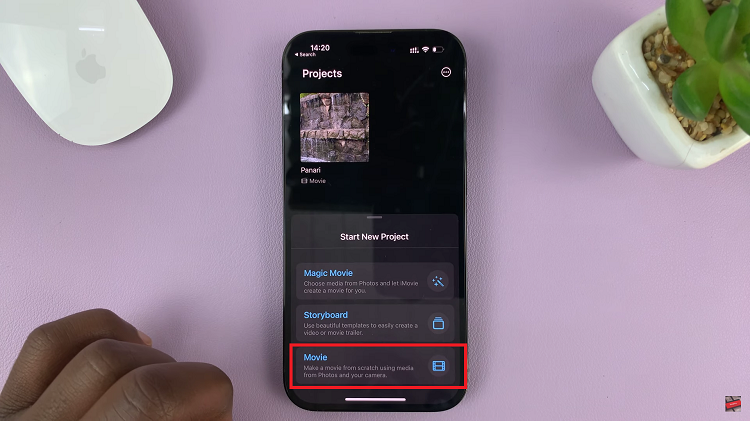 Select the videos you wish to combine then tap on "Create Movie." To arrange the order of the clips, tap and hold on a video clip, then drag it left or right to the desired position. You can also edit your new video by adding transitions.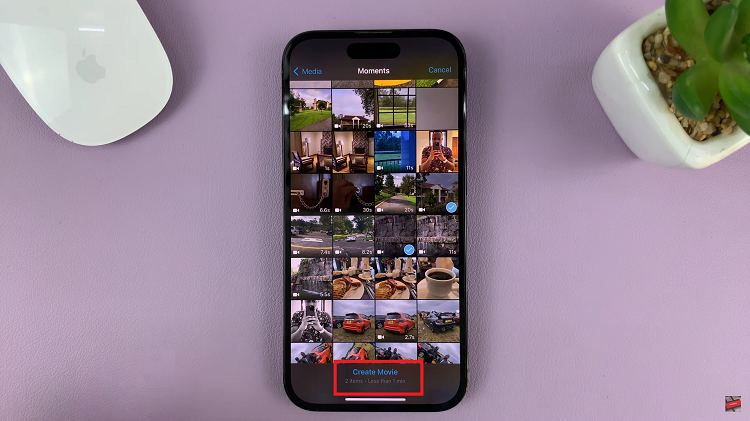 To preview your merged video, tap on the "Play" button in the preview window. If you need to make further adjustments, you can go back and edit the video clips, trim them, or add more transitions.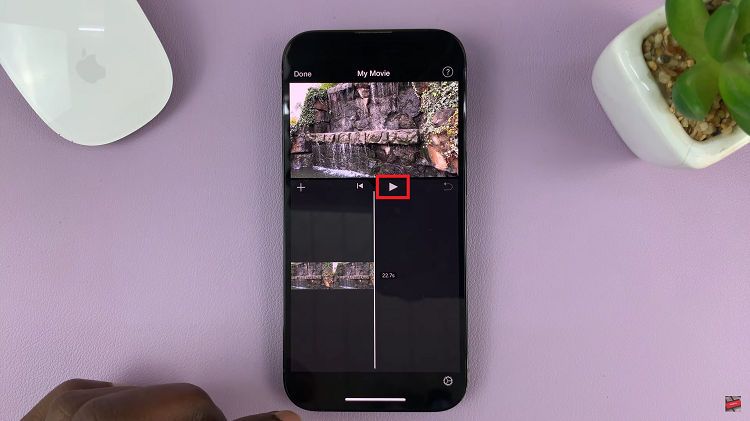 Finally, when your finished, tap on the "Done" button at the top-left corner of the screen.
Watch: How To Turn On Airdrop To Receive Files On iPhone