Safari is the default web browser on iPhones, offering a seamless browsing experience. Over time, you may find yourself accumulating a significant number of open tabs, leading to clutter and reduced productivity.
To regain control and improve your browsing efficiency, knowing how to close all tabs at once can be a game-changer.
In this article, we will guide you through the process of closing all tabs simultaneously in Safari on your iPhone, helping you declutter your browsing experience and save valuable time.
Also Read: How To Customise The Assistive Touch Button Menu On iPhone
How To Close All Tabs at Once In Safari Browser For iPhone
First, open the "Safari" app on your iPhone. Next, tap on the "Tabs" icon which are two overlapping squares located at the bottom-right corner of the screen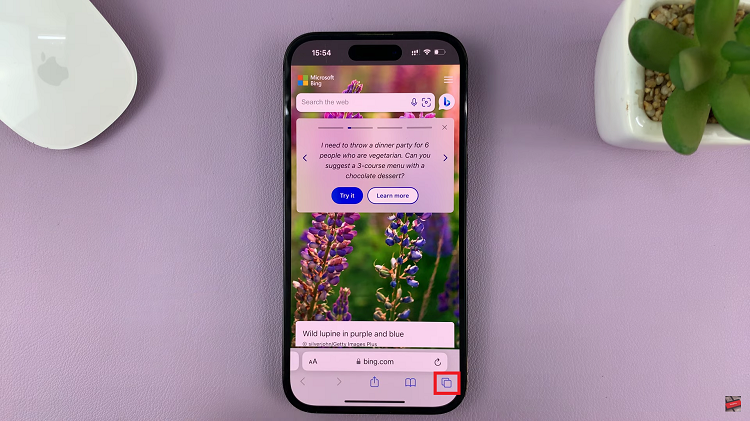 From here, you can view all the tabs on your Safari browser. To close all taps, long press on the "Tabs" icon and select "Close All Tabs" from the menu that appears. Tap on "Close Tabs" to confirm the changes.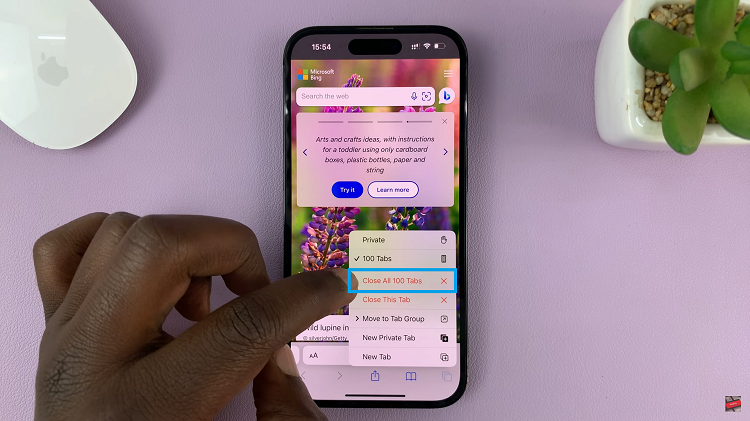 Alternatively, you can long press on an individual tab that you'd like to keep and from the menu that appears, select "Clear Other Tabs." This will clear the rest of the tabs but will keep the one that you selected.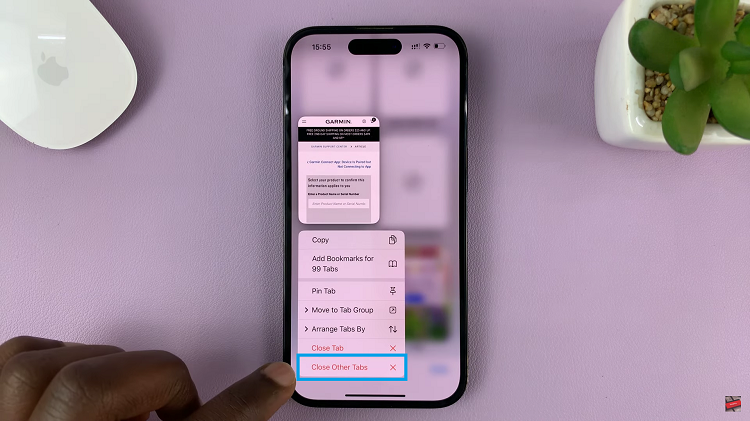 And thats how to close all tabs at once in Safari Browser for iPhone. Its an easy and straightforward process. Let us know in the comment section below if you have any questions or suggestions. If you found the article helpful, please share it with your friends.
Watch: How To Change Visibility Of Assistive Touch Button On iPhone