Assistive Touch is a remarkable accessibility feature available on iPhones that allows users to perform various functions with just a single tap, swipe, or pinch. One of its prominent features is a virtual button that floats on the screen, providing quick access to essential functions.
By default, the Assistive Touch button appears on the screen, but did you know that you can customise its visibility?
In this article, you'll learn how to change the visibility of the assistive touch button on iPhone.
Also Read: How To Close All Tabs at Once In Safari Browser For iPhone
How To Change Visibility Of Assistive Touch Button On iPhone
First, tap on the "Settings" app, which is represented by a gear icon on your home screen. Once in the Settings main menu, scroll down and tap on the "Accessibility" option.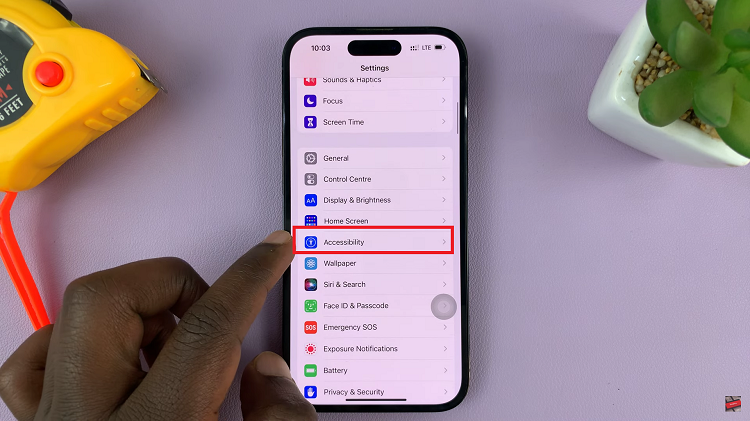 Within the Accessibility settings, scroll down and tap on the "Touch" section. In this section, you will find the "Assistive Touch" option. Tap on it.
In the Assistive Touch settings, tap on the "Idle Opacity" option. Here, you can adjust the transparency level of the Assistive Touch button to your liking.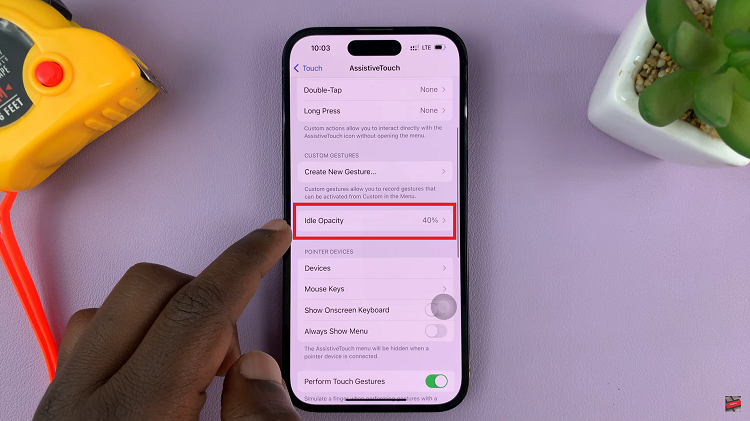 Slide the opacity slider to the left to decrease the visibility of the button. Likewise, slide it to the right to increase the visibility of the button. A live preview of the Assistive Touch button will be displayed, allowing you to gauge the desired level of visibility.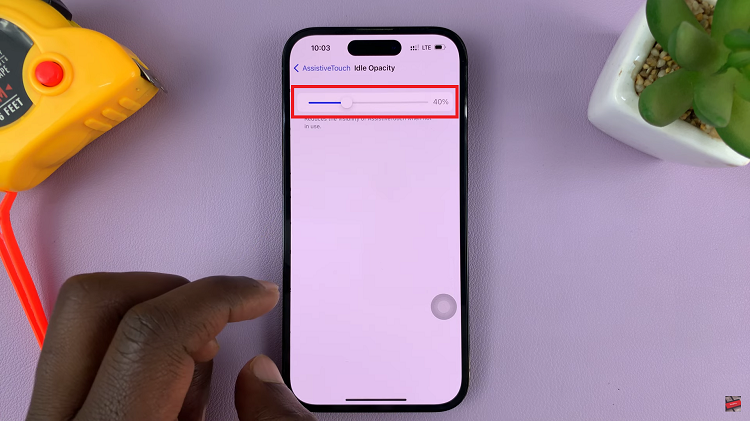 And thats how to go about it. Its an easy and straightforward process. Let us know in the comment section below if you have any questions or suggestions. If you found the article helpful, please share it with your friends.
Also Watch: How To Remove Emergency Contacts From iPhone