The Voice Over mode on an Apple Watch is an essential accessibility feature that allows users with visual impairments to navigate and interact with their device using spoken feedback. This feature reads aloud the text displayed on the screen, enabling users to operate their Apple Watch effectively.
However, if you don't require Voice Over or have accidentally activated it, you may find it overwhelming.
Disabling Voice Over on your Apple Watch is a simple process, and in this article, we'll guide you through the steps to do it.
Watch: How To Turn OFF Bluetooth On Apple Watch
How To Disable Voice Over Mode On Apple Watch
First, raise your wrist to wake up your Apple Watch. At this point, press the 'Digital Crown' and tap on the "Settings" icon, which is represented by a gear-like symbol.
Next, scroll or use the Digital Crown to find the "Accessibility" option. Tap on it to access the Accessibility settings.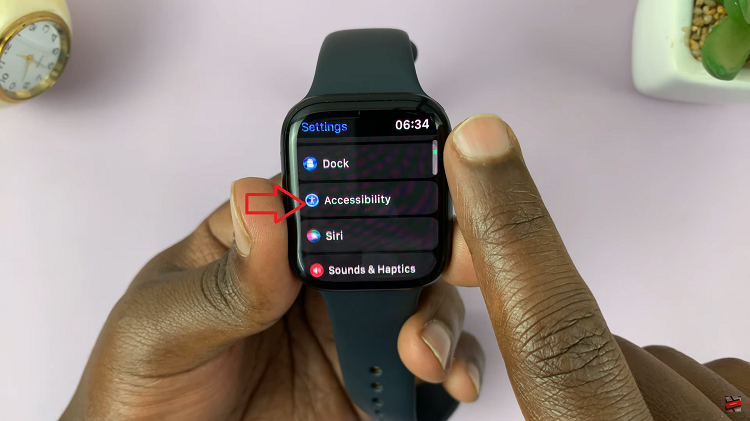 Now, find the "Voice Over" option. In case Voice Over is enabled, you will see a green toggle switch next to it. To turn it off, simply tap on the toggle switch.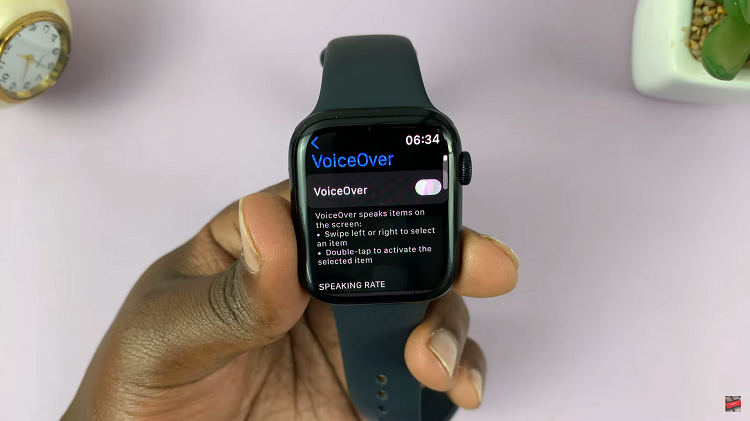 Additionally, if you have Siri enabled, you can use voice commands to disable Voice Over quickly.
And that's how to disable voice over mode on Apple Watch. Let us know in the comment section below if you have any questions or suggestions.