Let's learn how to fix the issue where your Apple Watch keeps asking for a passcode. If you find yourself stuck in this passcode loop, don't worry; we've got you covered with this comprehensive troubleshooting guide to get your Apple Watch back on track.
The Apple Watch is a fantastic companion that seamlessly integrates with your iPhone, providing a myriad of useful features right at your wrist. However, like any electronic device, it's not immune to occasional hiccups and glitches.
One frustrating issue that some Apple Watch users encounter is the constant prompting for the passcode, even though they have already entered it multiple times.
Read: How To Calculate Value Of a Percentage Using iPhone Calculator
Understand Apple Watch Passcode
If you have enabled the passcode on your Apple Watch, it is set to prompt you for the passcode, every time the watch is not on your wrist. This helps you maintain security and privacy on your Apple Watch.
No one will be able to access or use your Apple Watch without the passcode. SO, it's actually a good thing to have it on there.
Solution For Passcode Loop
Some of the solutions you'd want to try to resolve the issue of the passcode loop are as follows:
First, if the Apple Watch is not on your wrist, then you may want to wear the watch on your wrist. This will stop the loop.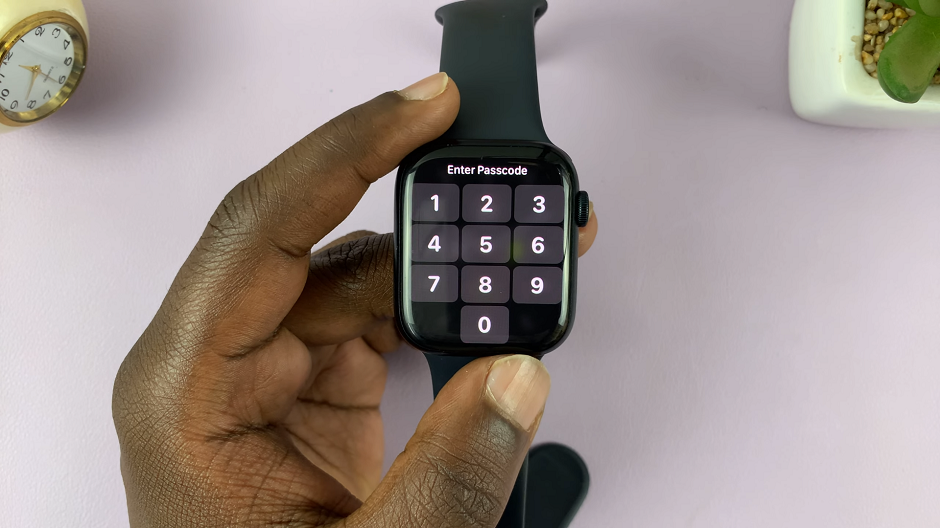 Also, the watch might be on your wrist, but you're still experiencing this issue. This might be for either of two reasons
One, if you have a heavy tattoo or too much oil on your wrist, the Apple Watch sensors might have a hard time asserting that your watch is on there. This is because they may be covered. Therefore, they don't have clear contact to your wrist.
You can wipe off the excess oil, or switch the watch to the other wrist.
Two, the watch might be on, but it's too loose on your wrist. So you may want to wear it one hole tighter so that it fits snug on your wrist. Not too tight, just to a comfortable position that fits well on your wrist. The sensors will now easily recognize that you're wearing the watch.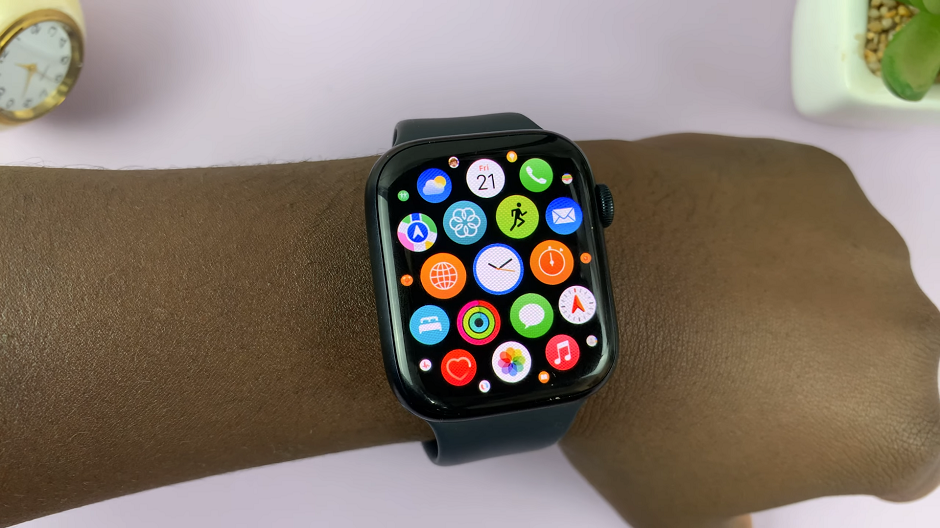 When you're wearing the watch, and wearing it well for that matter, you will not be prompted to enter the passcode any longer.
These instructions will apply to the Apple Watch Series 5, Series 6, Series 7, Series 8 and also the Apple Watch Ultra.
Remember, patience and a systematic approach are essential when troubleshooting technical problems. With the right steps, your Apple Watch will be back to its reliable self, providing you with a seamless and delightful experience once again.
Watch more: How To Connect Apple Watch To Wi-Fi – Apple Watch 8 / Ultra / 7 / 6 / 5