Before you can explore the Apple Watch's myriad of features, the first step is to switch it on. The Apple Watch is a marvel of engineering, elegantly designed with a sleek display and an intuitive interface.
By mastering the art of powering on your watch, you'll be one step closer to unlocking its full potential. Turning in your Apple Watch is a simple and straightforward process that doesn't require you to do much.
In this article, we'll walk you through the simple steps to switch on your Apple Watch and get it up and running in no time.
Watch: How To Disable VoiceOver Mode On Apple Watch
How To Switch ON Apple Watch
First, you need to locate the power button. The power button also known as the "side button" is located on the right-hand side of the watch, just below the Digital Crown.
To turn on your Apple Watch, simply press and hold the side button for a few seconds until the Apple logo appears on the screen. The logo signifies that your watch is powering up.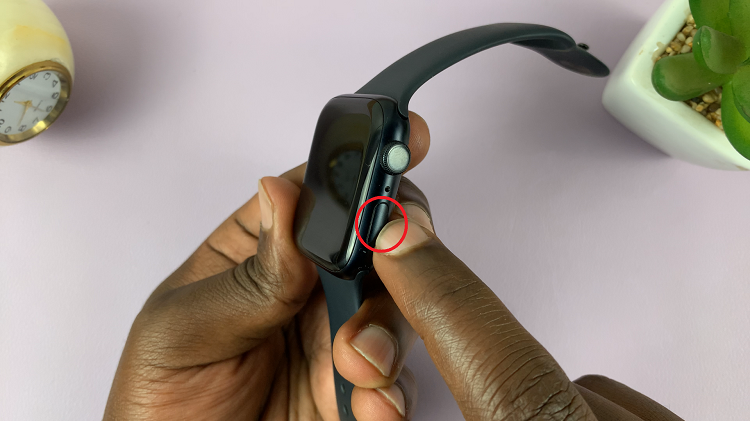 Alternatively, you can turn on your Apple Watch by simply connecting it to a power source. This will automatically turn on your Apple Watch without the need of pressing the side key button.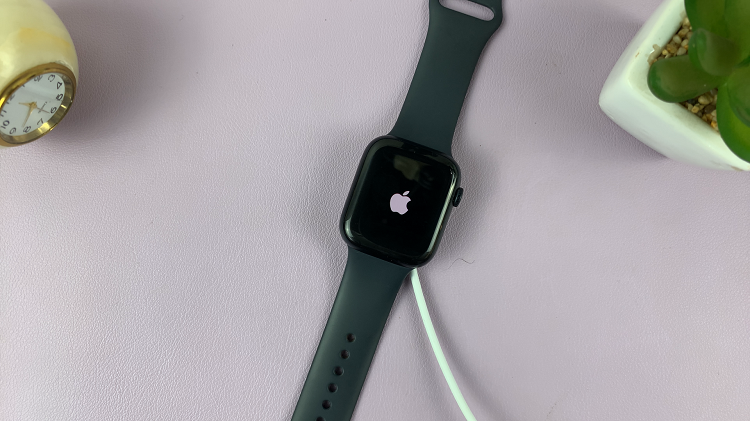 There you have it! By following these easy steps, you can quickly switch on your Apple Watch and begin exploring its incredible capabilities. Let us know in the comment section below if you have any questions or suggestions.