AirDrop is a fantastic feature that allows you to wirelessly share photos, videos, documents, and more between iOS and macOS devices with just a few taps. Whether you want to quickly transfer a picture from your friend's iPhone or receive a document from your Mac, Airdrop makes the process seamless.
Keep in mind that both the sender and recipient need to have Airdrop enabled on your respective devices for successful transfers. Additionally, ensure that the devices are in close proximity for a reliable connection.
In this article, we show you how to turn on your Airdrop feature so that you can receive files on your iPhone.
Also Read: How To Combine Videos On iPhone
How To Turn On Airdrop To Receive Files On iPhone
First, swipe down from the top-right corner to access the "Control Centre" then tap on the Airdrop icon. It resembles a series of concentric circles. Airdrop offers three visibility options: "Receiving Off," "Contacts Only," and "Everyone." Select your preference.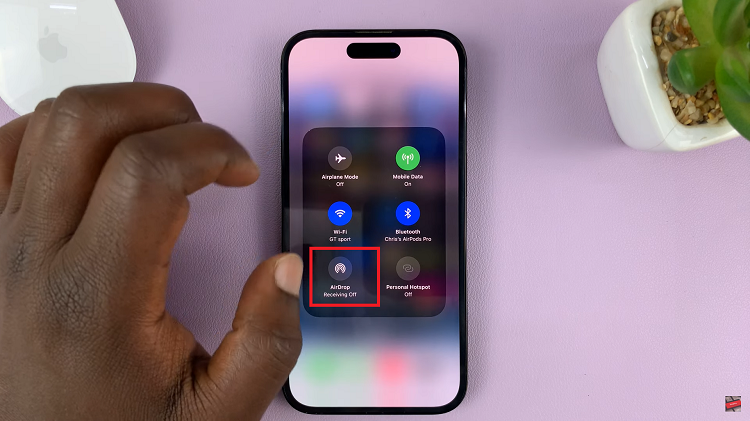 Alternatively, to turn on Airdrop, simply tap on the "Settings" app on your home screen. Scroll down the main settings menu and tap on "General." Tap on the option "Airdrop."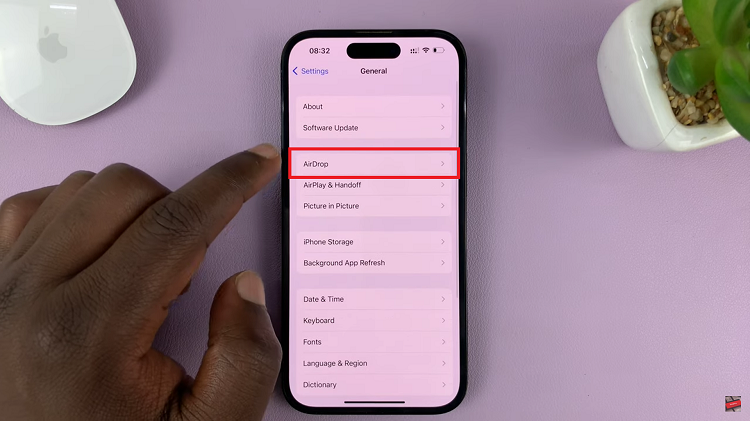 Finally, choose between the options "Receiving Off," "Contacts Only," and "Everyone."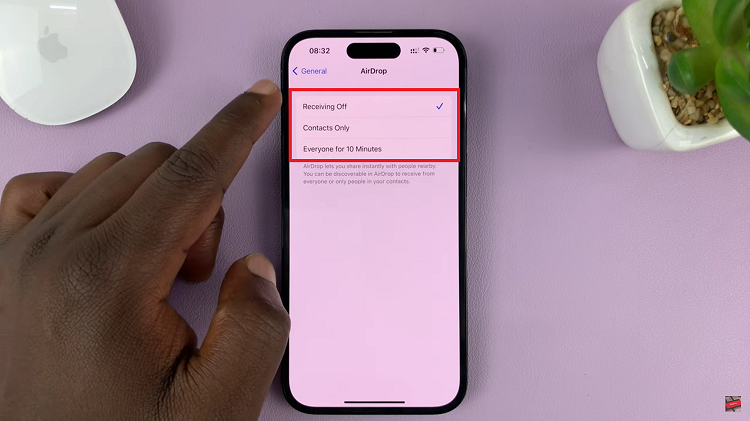 You're all set! Your iPhone is now ready to receive files via Airdrop from either your contacts only or from everyone even those who are not saved onto your device. Make sure you keep your device's Bluetooth and Wi-Fi turned on for seamless file transfers.
Watch: How To Forward Text Messages On iPhone