Text messages often contain important information or conversations that we may need to share with others. If you're an iPhone user, you'll be pleased to know that forwarding text messages to someone else is a simple process.
Whether you want to share a funny conversation, a crucial piece of information, or an important update, forwarding text messages on your iPhone allows you to effortlessly pass along the content.
In this article, we'll guide you through the steps to forward text messages, helping you share information quickly and conveniently.
Also Read: How To Turn On Airdrop To Receive Files On iPhone
How To Forward Text Messages On iPhone
First, open the "Messages" app and select the conversation containing the message or messages you wish to forward. Then, tap and hold the specific message(s) you wish to forward and press on the "More" option from the menu that appears.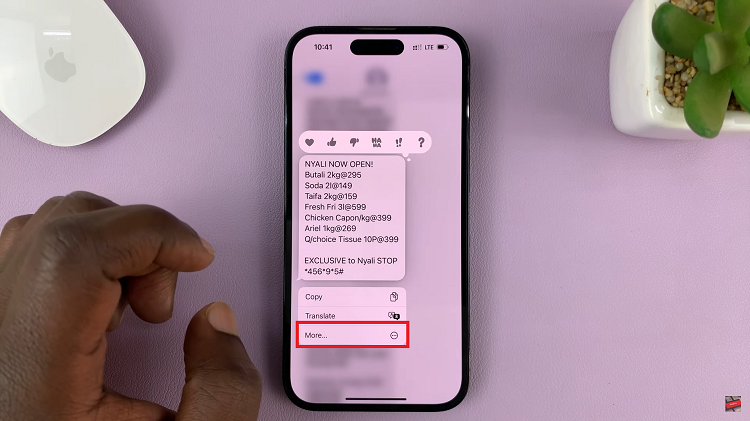 At this point, tap on the forwarding icon at the bottom-right corner of the screen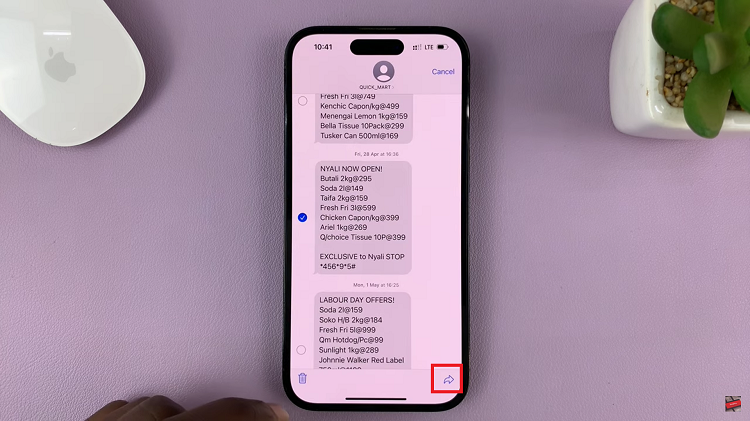 Finally, enter the contact or group name in the "To" field. Then press send.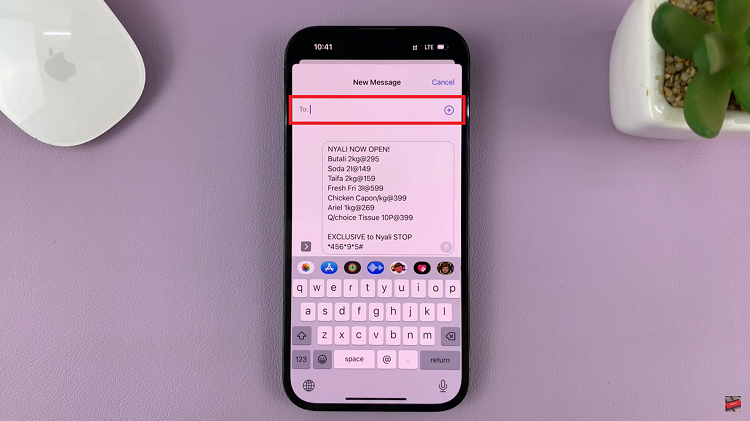 And thats how to go about it. Its an easy and straightforward process. Let us know in the comment section below if you have any questions or suggestions. If you found the article helpful, please share it with your friends.
Watch: How To Set Up Passcode On iPhone